Whether you are an individual looking to become a professional, life or executive coach, or you are looking to advance professionally, the world-renowned The Art & Science of Coaching course will help you to succeed.
Erickson's program offers you the opportunity to study to be an ICF-Accredited coach as an ACC or a PCC accredited coach. The Program is offered online and onsite in beautiful cities around the world. It is Solution-Focused, based on neuroscientific principles and world-renowned for training coaches to partner with their clients in transformative change. The program is structured to equip you with the most comprehensive coaching skills and opportunities to succeed.

Erickson Coaching International proudly offers our programs in the following languages: English, French, Mandarin, Portuguese, German, Czech, Indonesian, Italian, Norwegian, Serbian, Turkish, Ukrainian.
Become a Coach
with real skills to catalyze meaningful transformation
Suitable
FOR:
leaders who want to develop teams
aspiring Life coaches
aspiring executive coaches
aspiring health coaches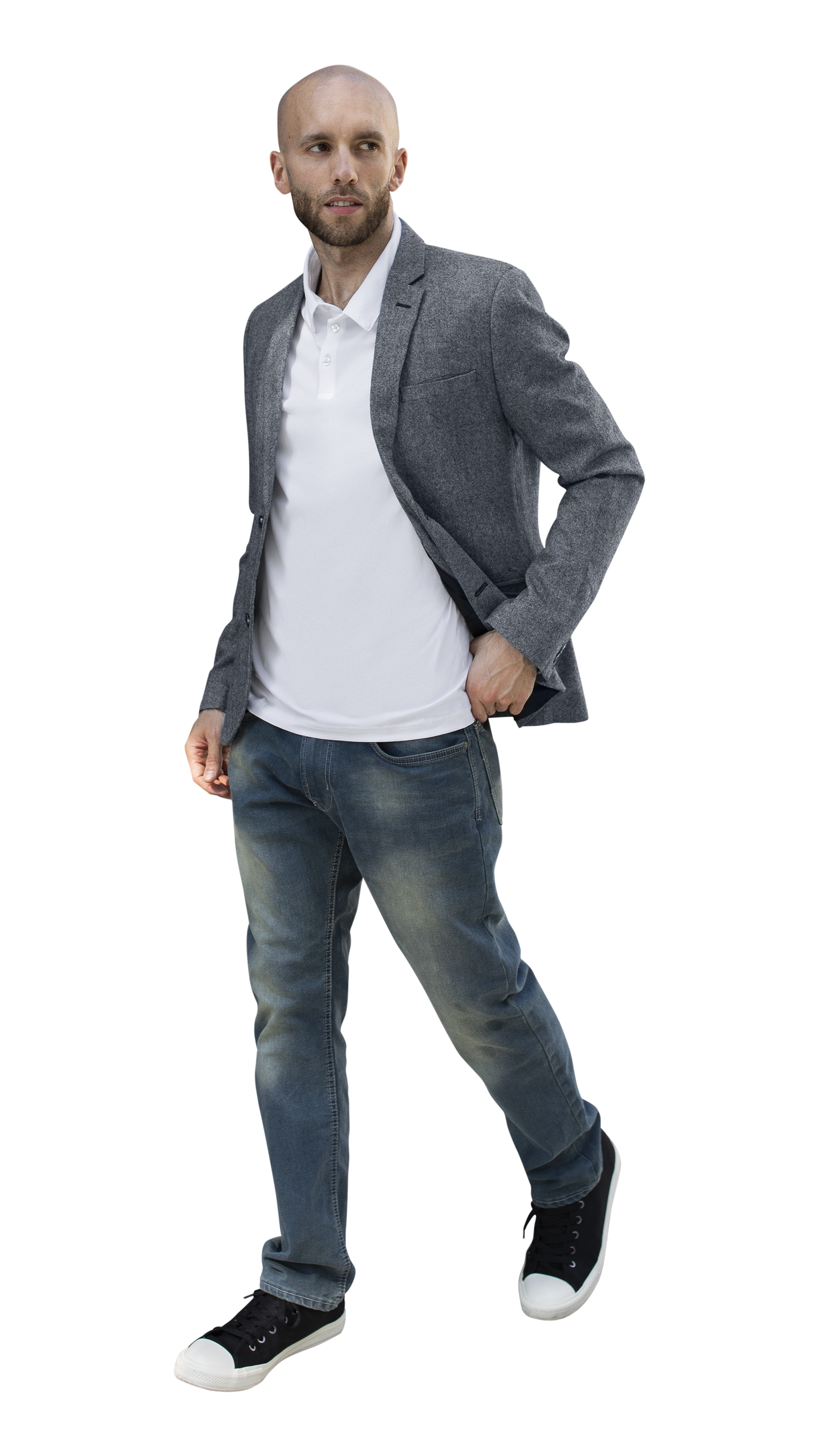 Deciding to become a credible, qualified
coach is a considerable investment in
yourself.


You're embracing a role in which you can support others
in reaching their potential- what could be more rewarding? Once you've
made the decision, the next step is to select the institute from which
you will receive professional training.

To assist you in making the right decision for your unique
needs, we have broken down 8 important questions you should
consider when choosing a coach training provider to partner with.
Solution-Focused Coach
Accreditation Program

FOR THOSE WHO WANT TO ACHIEVE ICF ACC
use coaching in your work context to develop your team and become a better leader
64 hours of training in class, independent
10 hours of mentoring



ONLINE, ONSITE & INTENSIVE OPTIONS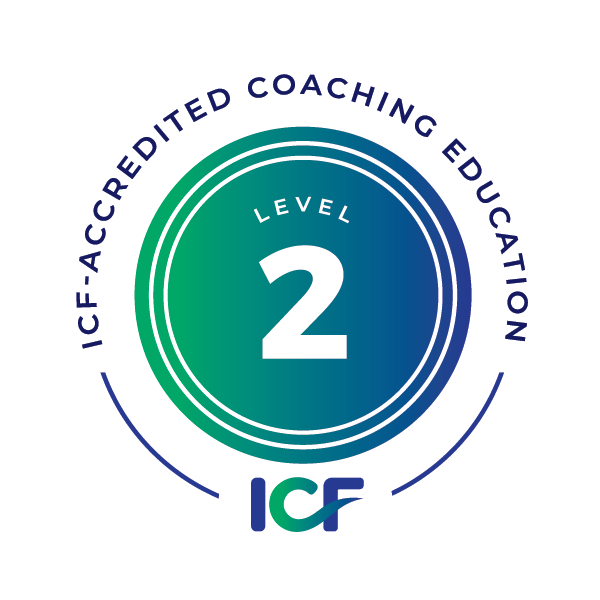 SOLUTION-FOCUSED COACH
DIPLOMA PROGRAM

FOR THOSE WHO WANT TO ACHIEVE ICF ACC OR PCC
apply advanced coaching skills to any style of coaching include life, wellness and coporate
128+ hours of training
10 hours of mentoring
1 oral assessment



ONLINE, ONSITE & INTENSIVE OPTIONS Curriculum Breakdown
The Art & Science of Coaching
The Art & Science of Coaching program consists of two courses, the essentials and advanced applications of coaching. Each course consists of two parts.
Essentials Part 1 - Inspiration
Skills and approaches organized around the core
essential question: "What do you want?"
This covers the essential coach mindset, the elements that form a coaching relationship, Erickson's Coach Position, and the step-by step process of Erickson's Coaching Arrow. In Part 1, the emphasis is shifting from problem oriented to Solution-Focused.
Essentials Part 2 - Implementation
Skills and approaches organized around the core
essential question: "How might you accomplish it?"
This has an additional focus on implementation and execution of the desired outcome. This part provides an improved relationship with strategizing, planning, prioritizing and using time effectively.
Advanced Applications Part 1 - Integration
Skills and approaches organized around the core
essential question: "Why is that important to you?"

In this part , we advance our coaching by developing the skill to uncover the client unique motivational structures. We deepen our ability to handle and overcome objections. We also leverage the power of values in enabling commitment and follow through.
Advanced Applications Part 2 - Completion
Skills and approaches organized around the core
essential question: "How would you know you've achieved it?"
In this part, we focus on how people experience success. We move through completion, including testing of skills and competencies in which the topics of all Parts fall into place to complete the bigger picture of integrated Solution-Focused Coaching
With an Erickson Qualification
YOU WILL WALK AWAY WITH
A world-renowned and respected certification. 50,000 Erickson graduates can't be wrong. 85 countries, 12 languages and classes worldwide
An understanding of the neuroscience of change and outstanding skills, techniques and competencies to help others reach their full potential
A global network of fellow coaches to keep you on your journey and support you all the way...(and they will become some of your best friends)
An ICF accredited certificate to practice as a coach, plus ongoing opportunities to learn as part of Erickson's Graduate Academy, ERICKSON +
Get in Touch With One
of our Enrollment Coaches