Why not travel to complete our world-renowned coach training program THE ART & SCIENCE OF COACHING™ in a new destination and become a certified coach sooner! Our fast-track on-site delivery makes it possible to complete your coach training in the shortest amount of time.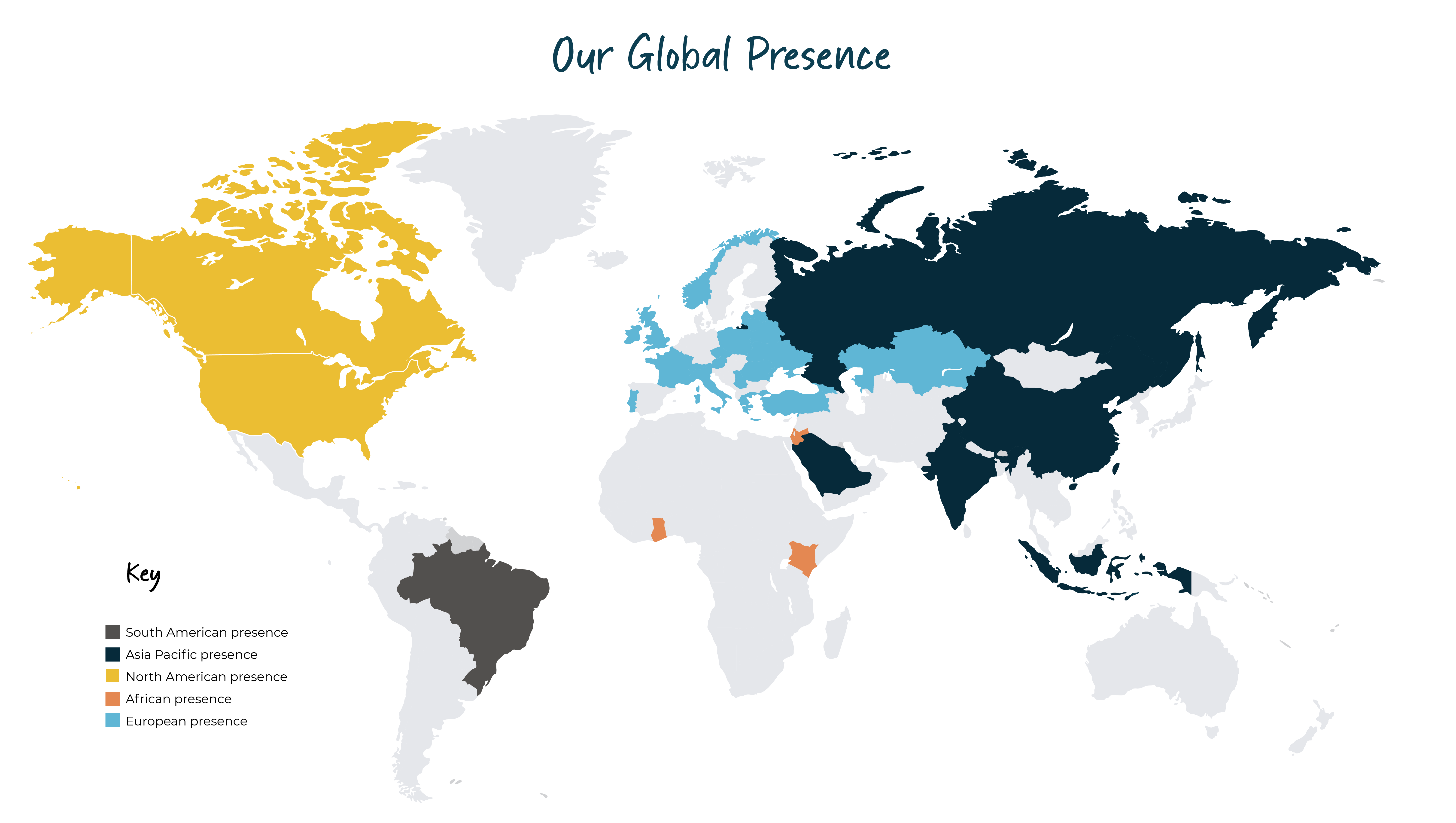 Are you interested in onsite training?
please complete the form below.