Why not travel to complete our world-renowned coach training program THE ART & SCIENCE OF COACHING™ in a new destination and become a certified coach sooner! Our fast-track on-site delivery makes it possible to complete your coach training in the shortest amount of time.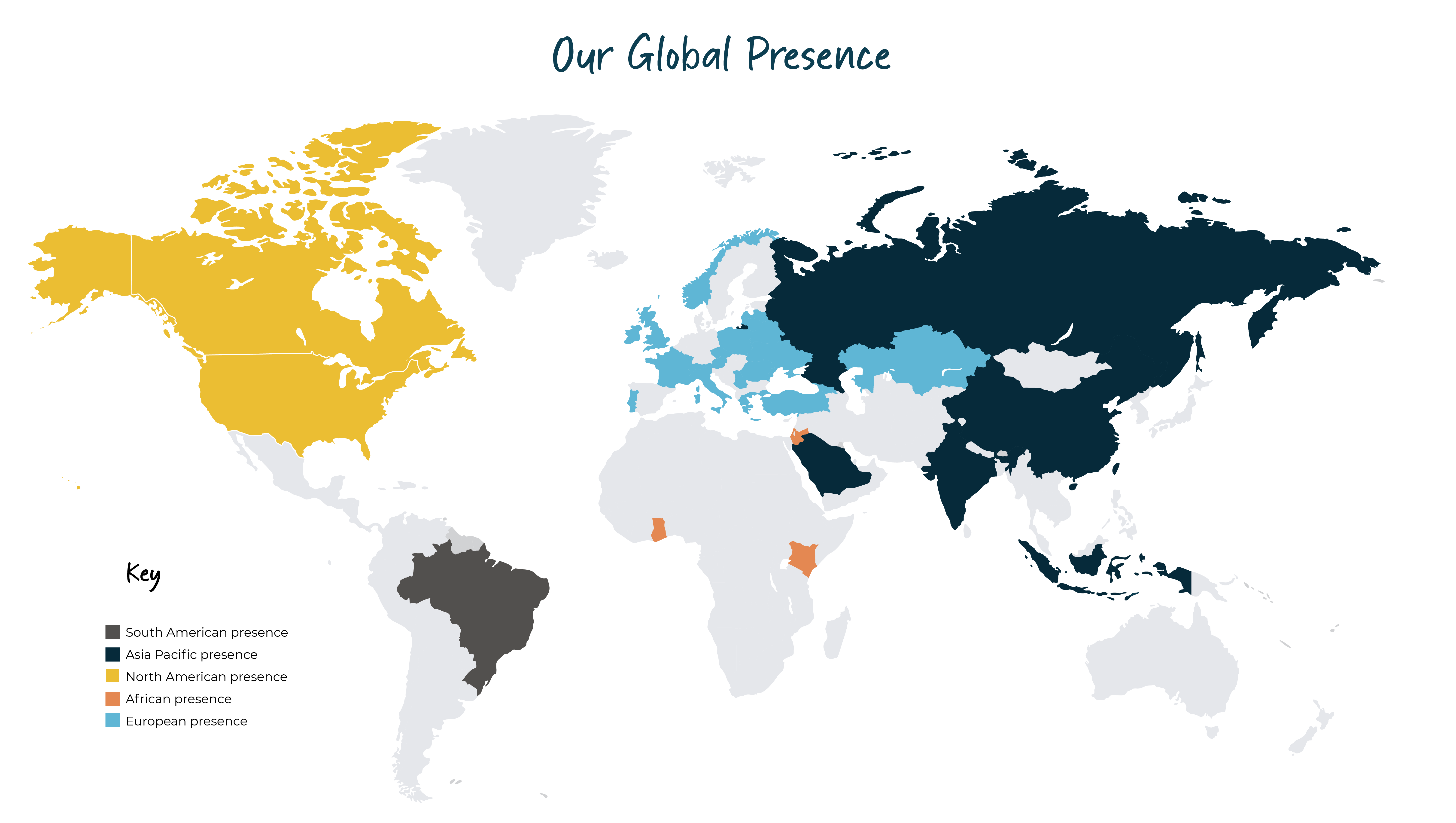 Train Around the World with
Marilyn Atkinson
Join Erickson Founder Marilyn Atkinson, at an upcoming training event for an in-person connection on a Global level.

Upcoming Events:
For the purpose of collecting interest in onsite training, please complete the form below.