During this course, you will explore and experience different degrees of human consciousness and self-discovery. The pathways that emerge will allow you to integrate your understanding of transformation on a deep level. It seeks to answer fundamental questions regarding human nature and the interplay between individual function and unlimited awareness. This is achieved by learning and practicing powerful and value-based coaching methods that widen your capacity for awareness without constriction.
This unique course is based on overarching frameworks of spiritual development, taken from decades of personal growth activities and practices. Its underlying approach is based on varying spiritual paths, including Sufi and Buddhist teachings, contributing a diverse breadth of insight into what can keep us spiritually focused, and learning how to impart that deepening knowledge to others. It is an 'Integral Transformation' course stretching all the four dimensions of integral awareness. The prerequisite for Deep Coaching is Module I of The Art and Science of Coaching.

ONLINE IN ENGLISH
This course is scheduled based on interest. Please register your interest on the form below.

DURATION AND TIME REQUIREMENT

YOUR UPCOMING FACILITATOR

PRICE
USD $ 1,260
*We support other currencies. Reach out to an enrollment advisor for a custom quote
Want to explore if Deep Coaching is right for you?
Our Enrolment Coaches will guide you.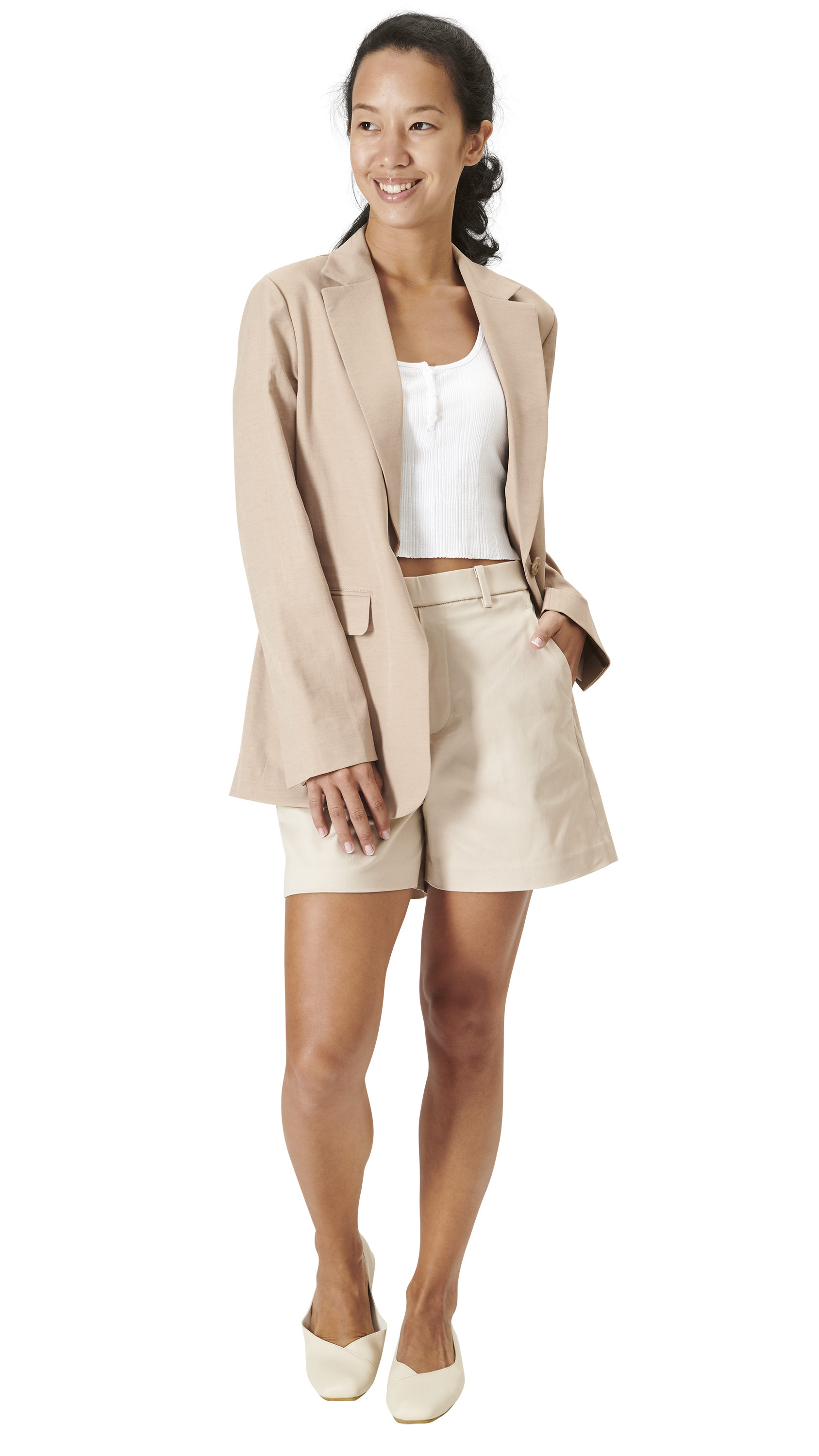 Who is it for?
AND WHAT WILL YOU LEARN?
This course is for facilitators, coaches, therapists and people with a focus on human transformation.
You will gain a stronger "WE" thinking as a key area for human development and the key distinctions within it.
You will become more aligned self to an inner, personal development journey.
You will learn to hold different emotional states while developing the flexibility to access an unconditional 'coaching space' for your client.
Get in Touch With One
of our Enrollment Coaches