Start Date: 21 September 2023

Classes: Thursday to Sunday

Duration: 4 sessions over 3 months

Time: 07:00 AM - 01:00 PM PST

Facilitators: Richard Hyams

Price: USD 3,900
*We support other currencies. Reach out to an enrollment advisor for a custom quote
Neuro Linguistic Programming (NLP) is the systematic study of replicating excellence, human communication and how we create our reality. It is also the study of exceptional talent with methods to discern and reproduce the ways outstanding individuals get their results.
With NLP, you can develop more talent, learn at an accelerated rate, and further your success.
NLP is a collection of skills and exercises derived from studies of individuals generally acknowledged to be 'super successes.' These successful people had naturally created patterns of excellence in their lives and repeated them with consistent, positive results.
These patterns of excellence have been translated into a synthesis of practical, reliable and learnable techniques called NLP.
Who is this course for:
Coaches who want additional tools to assist their clients

Counselors, Therapists, Health and Wellness Practitioners




Communicators, Leaders, Trainers, Facilitators

Personal and Professional Development Enthusiasts
What you will learn:
Quickly establish and maintain psychological trust, safety and rapport with
others
Develop your sensory acuity and abilities to notice more visually, acoustically
Ask powerful questions for clarification and effective communication
Clarify, challenge and change limited thinking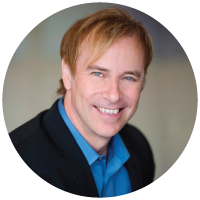 Richard Hyams
Richard Hyams is a Performance and Presentation Mentor Coach, dedicated to empowering others in mastering effective communication skills and embracing their unique strengths. As a Life Mastery Coach, he supports individuals in overcoming fears, harnessing emotions, and becoming the driving force in their own lives. With a background in Accelerated Learning techniques, theater sports, and extensive knowledge of human excellence, Richard serves as a Trainer and Facilitator. His presentations are renowned for being concise, engaging, and informative, leaving participants both confident in their newfound skills and entertained by the dynamic experience. Richard's training expertise spans over 1,500 hours, encompassing programs such as the Art and Science of Coaching and NLP Certification. He holds various credentials, including NLP Practitioner, NLP Master Practitioner, NLP Trainer, Ericksonian Hypnotherapy Certification, and Certified Professional Solution-Focused Coach. Richard's passion lies in developing transformative programs in human excellence and cultivating an energetic training style that unlocks innate capabilities and resources. He is the creator of the Explore Coaching program and has taught both in-house and online programs.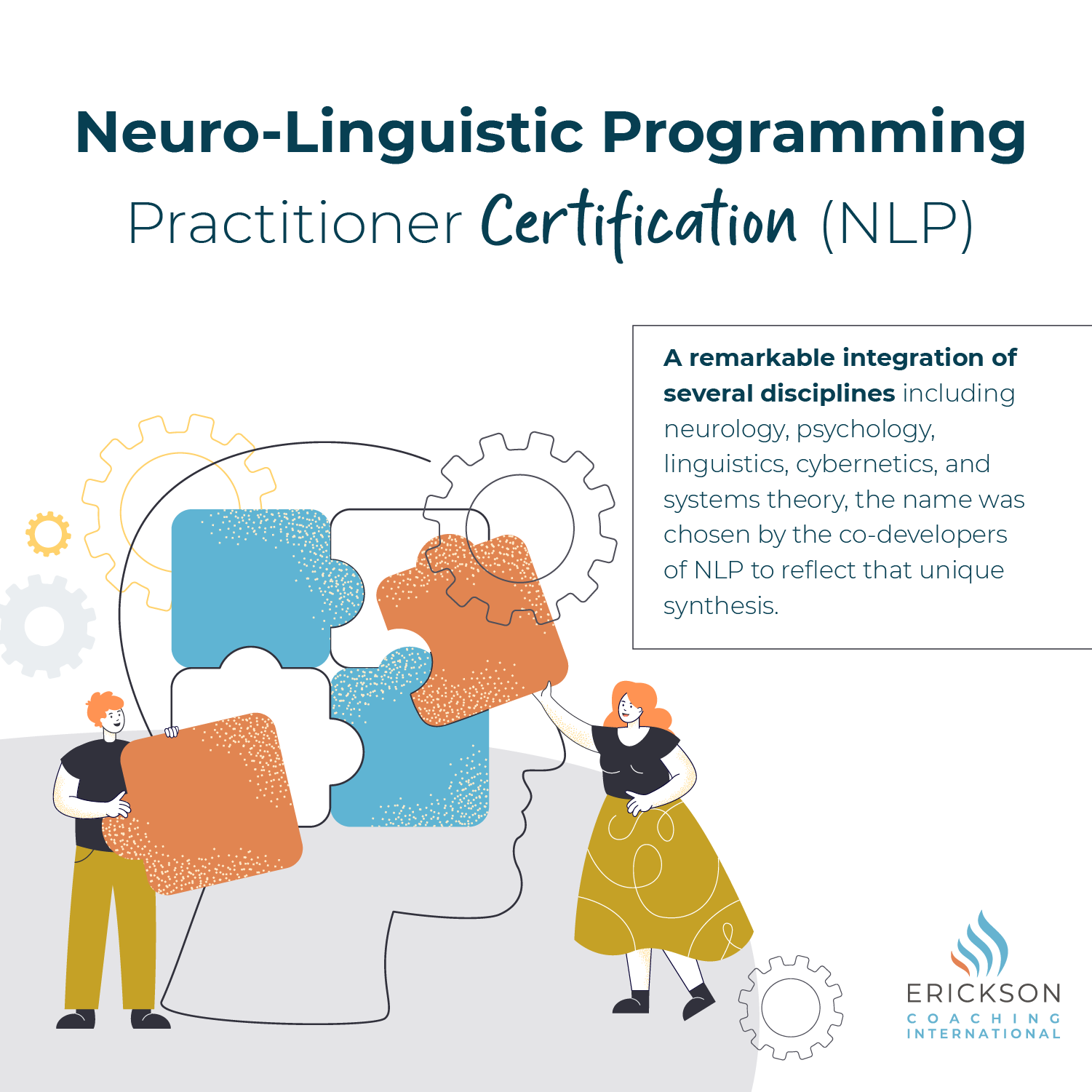 Sign up for our
NLP Certification

today:
Gain the ability to create strong connections and build trust with others, leading to more successful and rewarding relationships.

Develop a heightened sense of perception, allowing you to gather valuable information and insights from your environment and enhance your communication skills.

Acquire the ability to adapt to and influence the emotional dynamics in any situation, leading to better understanding and connection with others.