Changing the world
ONE CONVERSATION AT A TIME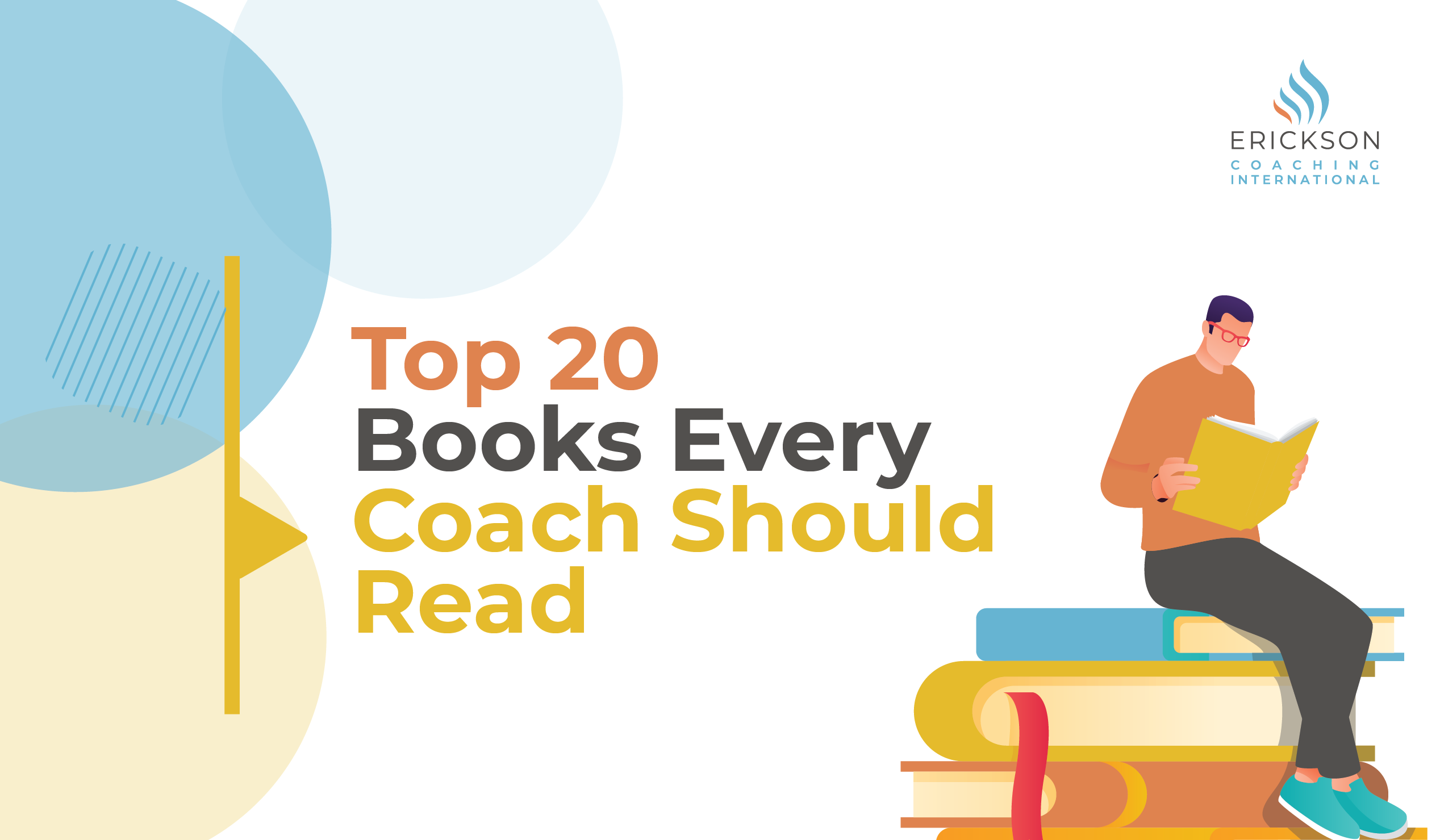 Top 20 Books Every Coach Should Read
Top 20 Books Every Coach Should Read As coaches, our commitment to continuous growth and development extends beyond the confines of our coaching sessions. We've gathered a diverse collection of influential books, covering various aspects of ...
Read More >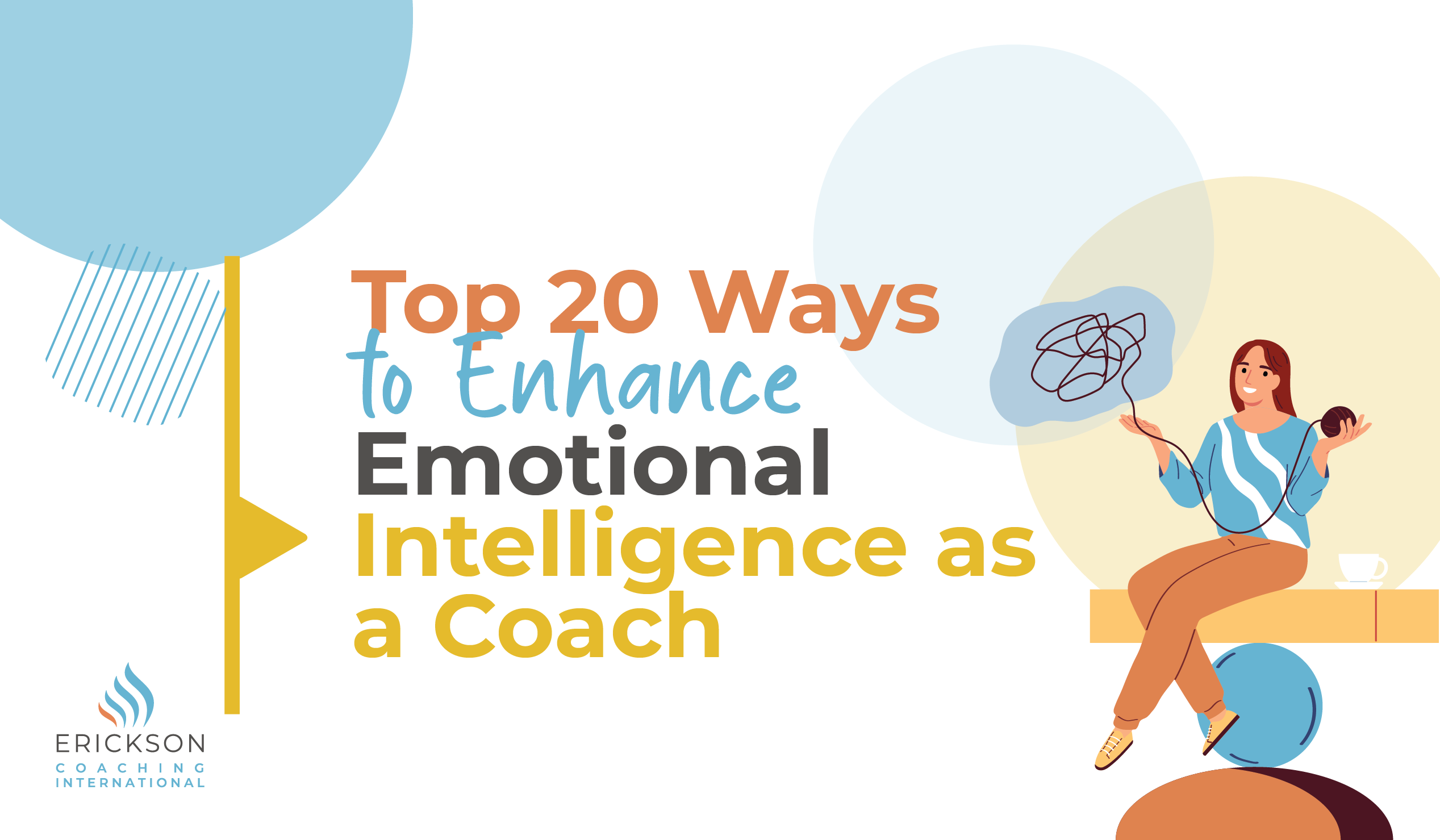 Top 20 Ways to Enhance Emotional Intelligence as a Coach
Emotional intelligence is crucial for coaches because it forms the foundation of effective coaching relationships and impactful client outcomes. Coaches who possess high emotional intelligence can understand, connect with, and support their clients on a deeper level, leading to more profound ...
Read More >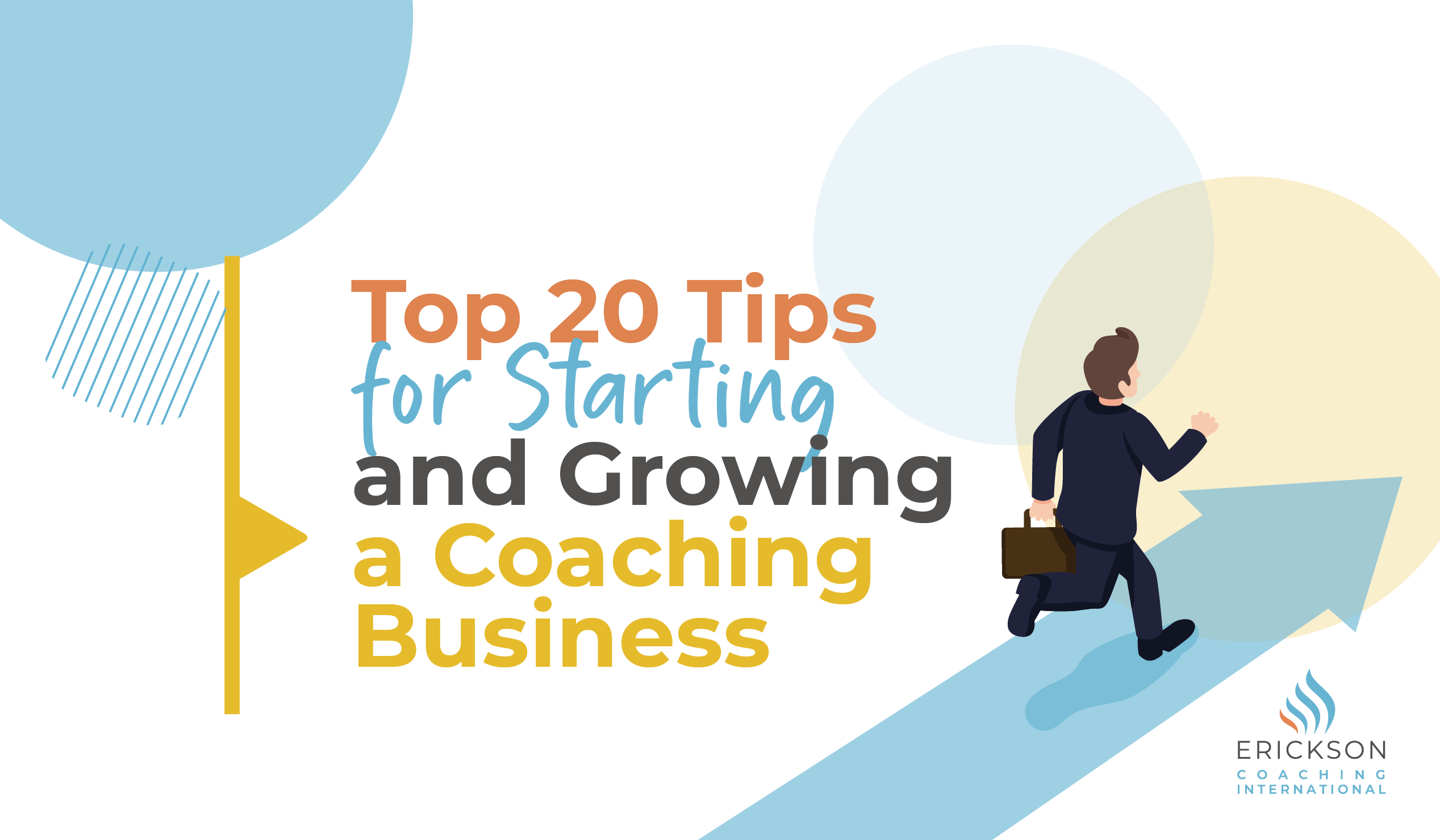 Top 20 Tips for Starting and Growing a Coaching Business
The Top 20 Business Building Tips for Coaches Serve Don't Sell: Coaching is about connection and conversation. We don't need to sell people on coaching, ...
Read More >