Our Professional Coaching Solutions
Deciding which Coaching Certification is right for you?

Our Enrolment Coaches will guide you.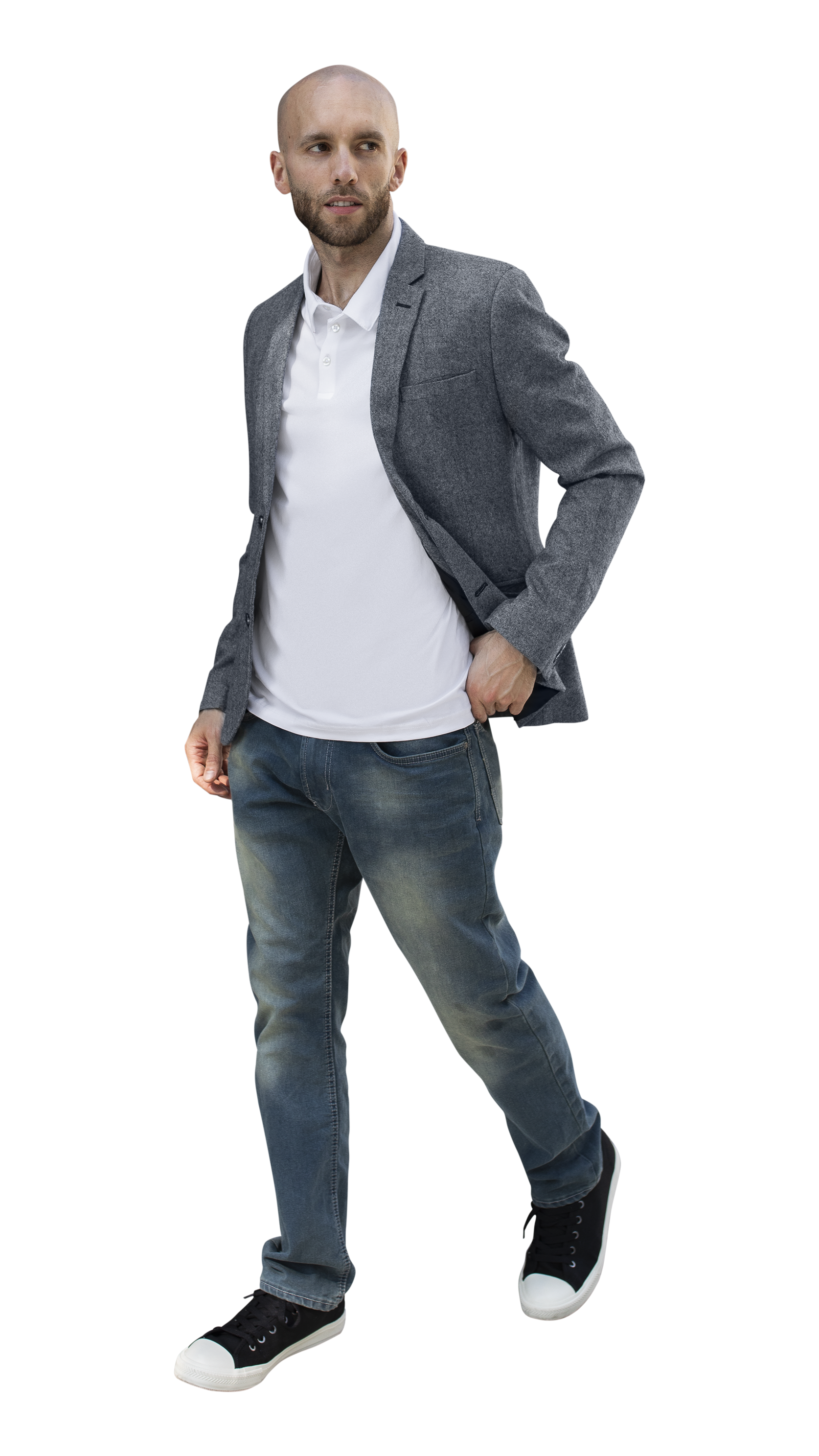 Our Coaching Legacy
IN NUMBERS
50,000 + GRADUATES WORLDWIDE
40 + YEARS OF TRAINING COACHES
OVER 40 COUNTRIES AROUND THE WORLD
Congratulations to our latest
ERICKSON GRADUATES!
Alessia Poletti
Senior Marketing Manager
10 months that will change the way you view yourself. 10 months of commitment but also lots of fun. It is definitely worth each and every minute.
Silvia Garzia
Marketing Performance Mgmt
It has been one year since I made the choice to become a life-business coach. I never thought I would leave this journey as a changed person. I learnt to focus on my listener attitude, embody a powerful mindset, be present and many more skills. People are communication vessels, so by improving these capabilities you are able to become a better professional. Coaching has helped me develop.
Rybo Chen
Global Transformation Lead
The learning experience at Erickson was absolutely amazing! All of the instructors and teaching assistants are super helpful in creating a safe and comfortable learning environment. Not only have I learned how to coach but I have also became a better person and leader in the process. I really love the Art & Science of Coaching and would recommend any aspiring coaches to take it!
Gianpaolo Fava
Director of Innovation
I'd just like to quote Buddha, as I find it reflects what the Erickson journey is about: "A person may conquer a million people in battle, but one who conquers himself/herself is, indeed, the greatest of conquerors"
Mazhar Degertekin
Principal Project / Program Manager
The coaching education in Erickson school was a life changing experience for me. It showed just how powerful questions are when asked correctly. It taught us how everyone is capable of change given the chance and it has opened doors to a new world, full of meaning and reflection. I would like to thank Marilyn Atkinson for building this program, also the instructors and friends in my cohort with whom we all together created this amazing result. I am not the same person I was when I started the course.
Arnaud Peponnet
Head of Sales Learning & Enablement
Erickson Coaching school is the perfect learning journey that mixes individual progression through the Erickson coaching platform and through small class lessons for sharing and practicing and inspirational workshops.
Rob Lehman
Business Architect
The Art of Coaching by Erickson has opened up a whole new world to the way I think, the way I solve problems and the way I help others solve their own problems. I am excited to begin coaching within my company and apply these skills with my colleagues and with my family and friends. If you are thinking about learning how to coach - look no further - this is the training you want.
Blanka Andree
Sales Advisory
Erickson demonstrated that virtual classes and practice can convey so much content and fun in a self paced course. I am so grateful that I chose to start this learning journey with Erickson in the second pandemic year, 2021. I am convinced it was one of my best decisions in the last two years.
Christian Timotti da Silva
South America Distribution Operations Director
My journey started with the intention to learn about coaching as a tool to help others and over the course, it became clear that it was also a tool for my self improvement and self knowledge that helped me to get better in both a professional and personal sense.