The Enneagram is an ancient map serving as a tool of expansion and consciousness. It applies wisdom on the innermost workings of the mind based on early relationships within families. According to the Enneagram, human habits and perceptions can be divided into nine distinct personality types offering a framework to explore the habitual lens through which we view the world. The course is interactive and experiential.
The core focus of the course is the idea that behind any fixation or limited viewpoint lies a potential for opening and unfolding of a greater purpose. You will receive clarity on many of your own limiting beliefs, and if you are a coach, may develop a deeper insight into how to assist clients to open doorways through their own restrictive beliefs.

ONLINE IN ENGLISH
This course is scheduled based on interest.
Please register your interest on the form below.

DURATION AND TIME REQUIREMENT

YOUR UPCOMING FACILITATOR
Want to explore if The Light of the Enneagram is right for you?
Our Enrollment Coaches will guide you.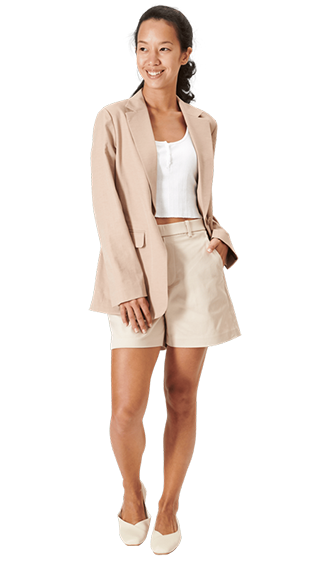 Who is it for?
AND WHAT WILL YOU LEARN?
This course is for individuals who want to improve emotional flexibility and broaden the way they experience emotional responsiveness.
You will learn how to recognize surviving and thriving strategies for each Enneagram style.
You will learn to understand stress points in yourself and how to react in a calm manner.
You will gain insights into the unique gifts and talents of each style.
Register your interest below!
Light of the Enneagram Course