As a participant of Expanding Emotional Intelligence, you will learn nine simple ways to develop your Emotional Intelligence (EI) and be empowered to create better relationships in all aspects of your life. These nine habits will help you to shift from feeling guarded and entangled to feeling centered, open and self- empowered. The effective techniques in this course are designed to help you leave behind limiting stories and discover peace around your emotional history. By taking the Expanding Emotional Intelligence training, you will also learn how to let go of self-limiting habits - and discover an increased sense of playfulness and inner serenity.

ONLINE IN ENGLISH
NEXT START DATE:
TO BE ANNOUNCED

DURATION AND TIME REQUIREMENT

YOUR UPCOMING FACILITATOR

PRICE
Want to explore if Expanding Emotional Intelligence is right for you?

Join our FREE webinar, 3 June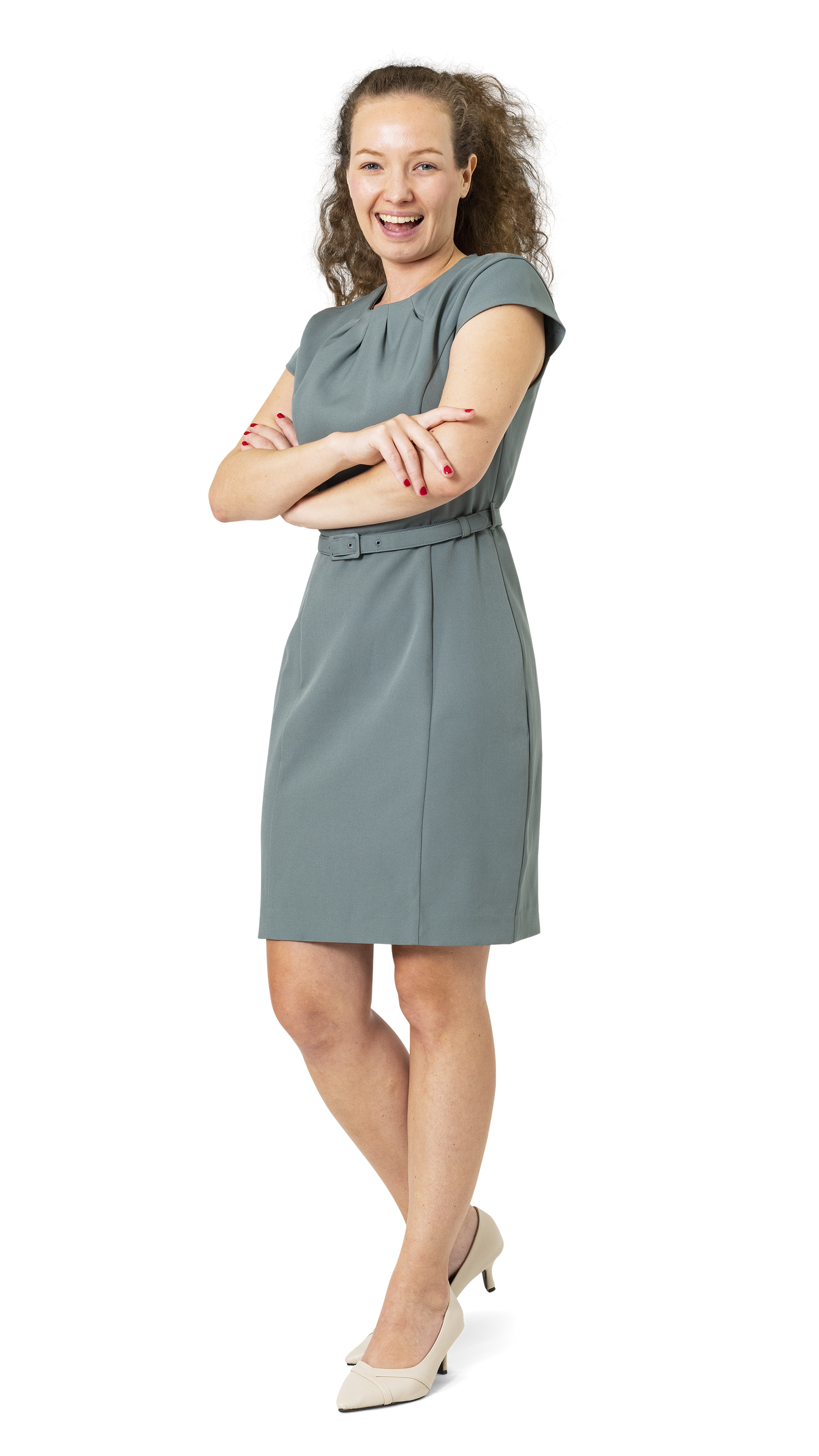 Who is it for?
AND WHAT WILL YOU LEARN?
This course is for life-long learners, like you, who want to improve your emotional flexibility and broaden the way you experience emotional responsiveness in your life.
This course is also for professionals and coaches wanting to deepen their mastery in serving others towards achieving their highest potential.
You will gain knowledge of the latest findings on emotional intelligence to integrate into your work as a coach.
You will discover tools and processes that allow working effectively with emotional issues in coaching sessions.
Get in Touch With One
of our Enrollment Coaches