We live metaphoric lives! A profound addition to any coach's toolkit, Dreamwork & Advanced Metaphors is a mastery course that equips you to assist people to explore and expand their capacity to imagine their life metaphors. You will develop a keen ear to the ongoing stories, internal messages and belief structures that people use to limit their lives. Skillfully assist both yourself and your clients to build a strong boat for riding forward on the stream of consciousness.

DURATION AND TIME REQUIREMENT

YOUR FACILITATOR
Want to explore if Dreamwork & Advanced Metaphors is right for you?
Our Enrollment Coaches will guide you.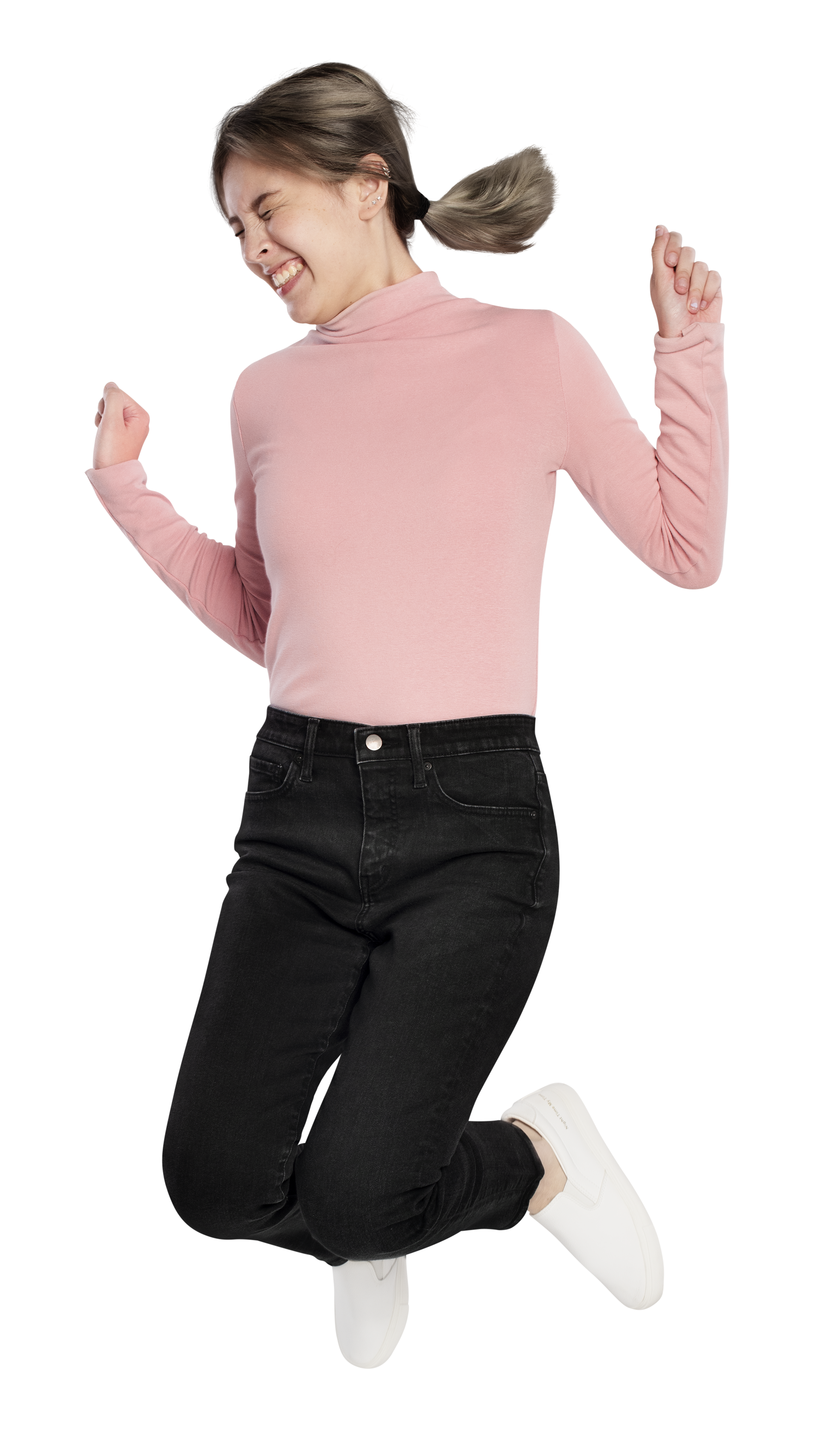 Who is it for?
AND WHAT WILL YOU LEARN?
This course is for coaches and individuals who want to gain a deeper insight into their own life metaphors and how to reconstruct them to achieve greater success.
You will learn specific procedures to quickly understand the unconscious message system and meaning of any particular dream you may want to explore.
This course is also for leaders, with coaching skills and training, who wish to strengthen their capacity to use metaphors and stories to lead their teams.
You will learn the skill to apply these techniques to enhance creativity in daily life for yourself and those you coach or lead.
Get in Touch With One
of our Enrollment Coaches