Part 1: High Performance Team Coaching
Start Date: 28 November 2023
Classes: Tuesday and Friday | 9.00 AM - 1.15 PM
Duration: 4.15 Hours p/session (7 Sessions)
Upcoming Facilitator: Zerrin Baser
Price: USD 1,650
*We support other currencies. Reach out to an enrollment advisor for a custom quote.

Part 2: Advanced Team Coaching
Start Date: 17 January 2024
Classes: Wednesday | 9.00 AM - 12.45 PM
Duration: 3.45 Hours p/session
Upcoming Facilitator: Paulius Rate
Price: USD 2,210
*We support other currencies. Reach out to an enrollment advisor for a custom quote.

Part 3: Supervision Group Coaching
Start Date: 8 August 2023
Classes: Tuesdays | 9.00 AM - 11.45 AM
Duration: 5 Hours p/week
Upcoming Facilitator: Jo-Ann Harris
Price: To be Announced
If you have previously completed High Performance Team Coaching, you can enroll in Part 2, the Advanced Team Coaching course, as you have fulfilled the prerequisite. Please note that successful completion of both Part 1 and Part 2 is required for learners to participate in the Supervision Course


The Erickson Team Coaching Certification program is for coaches who want to develop a team coaching skillet and thus expand their ability from working with individuals to working effectively with teams.
We are proud to mention that this program is accredited by the International Coach Federation (ICF) as an Advanced Accreditation in Team Coaching (AATC)
Erickon's Team Coaching program is uniquely designed to assist you to aim immediately towards your team coaching certification, as a skilled Team Coach. This program will also integrate core team coaching methods in preparation for corporate team coaching. You will have the opportunity to practice different aspects of team coaching both online and in person. You will receive the support and supervision required to succeed with your integrative skills as a high-level Team Coach. The Erickson Team Coaching program provides all the instructional and supervision requirements to apply to the International Coach Federation (ICF) for their new Advanced Certification in Team Coaching credential (ACTC).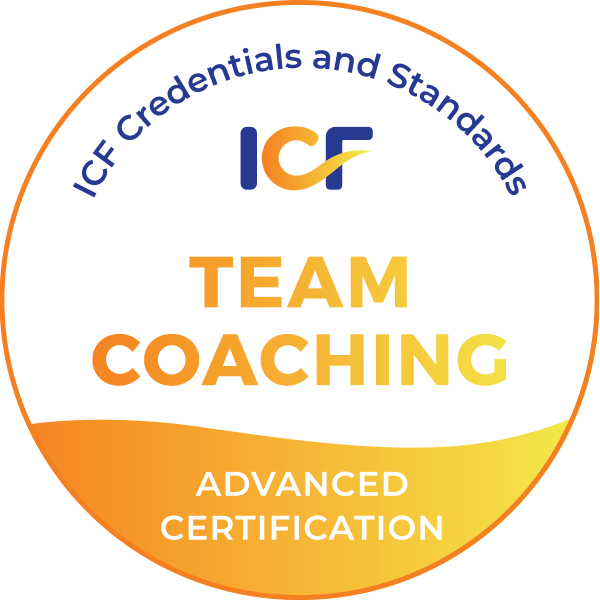 Who is this course for:
Coaches wanting to develop effective frameworks to work with teams both virtually and in-person
Internal organizational coaches wanting to contribute to a productive working environment by fostering strong teams
What you will learn:
Conduct full team coaching sessions applying Erickson's unique team coaching structure.
Apply both social psychological and relevant brain science to ensure efficient interactions and productive conversations.
Discover and use the neurodynamics of strong systems thinking to create cohesion and collaboration.
Facilitate strong cognition and strong team 'flow' at the very same time.
Foster open and creative dialogue during team discussions
Fire up clear, comprehensive, and logical team thinking processes.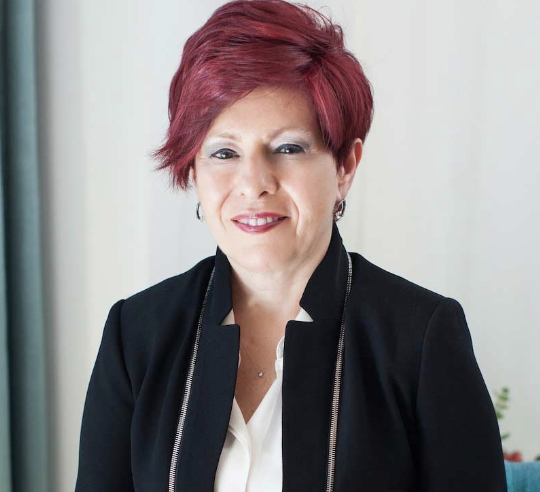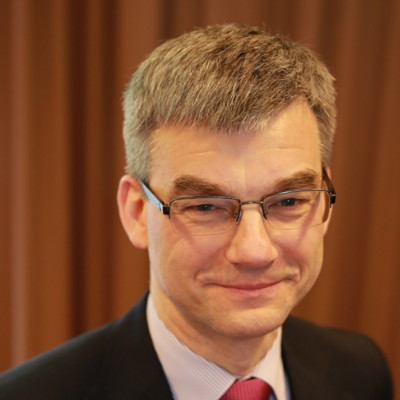 Paulius Rate
Paulius is passionate about bringing depth, novelty, clarity and joy into client experience. He is also known for his ability to integrate seemingly disparate fields of knowledge, facilitate discovery of deeper meaning and connect it to personal experience of the client.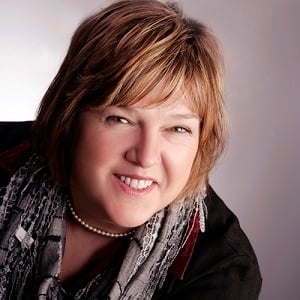 Jo-Ann Harris
Jo-Ann Harris is a Master Certified Coach and Academic Consultant at Erickson Coaching International. With 12 years of coaching experience, she's a seasoned training and development specialist. Jo-Ann's passion lies in professional and personal leadership, focusing on building strong relationships in organizations. As the founder of 'Leading Relationships,' she offers instructional design, training, and coaching services, helping employees succeed and address business challenges. Her engaging style and Solution-Focused approach make her a sought-after professional speaker.
Achieve an ACTC Credential with Erickson and the ICF
ACTC Pathway
Erickson has recently been approved to provide the official coach training required to be awarded an Advanced Certification in Team Coaching with the International Coaching Federation. The training consists of three parts and is 60 hours in total.
Required courses to become accredited:
High Performance Team Coaching
Advanced Team Coaching
Supervision Group Coaching (5 Hours)
What our clients say
"Through my corporate coaching with Microsoft, I have been strengthening my coaching skills by working with teams and supporting managers in empowering their teams and designing an environment that consistently generates innovation and bottom line results."
Teresia
Microsoft
Get in Touch With One
of our Enrollment Coaches