High Performance Team Coaching is a course for coaches, facilitators and leaders who want to work effectively with teams. You will learn frameworks, tools and methods based on Erickson's Solution-Focused coaching model both for online and on-site team coaching. You will be able to apply these principles in a practical way that fosters overall team productivity and communication. Facilitate shifting the mindset of team members from competitiveness to engagement, curiosity and mutual trust. Improve the team's creative thinking abilities to develop long-term vision and goals. Teach teams to ensure their success through projects that are effectively aligned with the organization's purpose and values.

ONLINE IN ENGLISH
This course is scheduled based on interest. Please register your interest on the form below.

DURATION AND TIME REQUIREMENT

UPCOMING FACILITATOR

PRICE
Want to know more about High Performance Team Coaching can build your team?
Our Enrolment Coaches will guide you.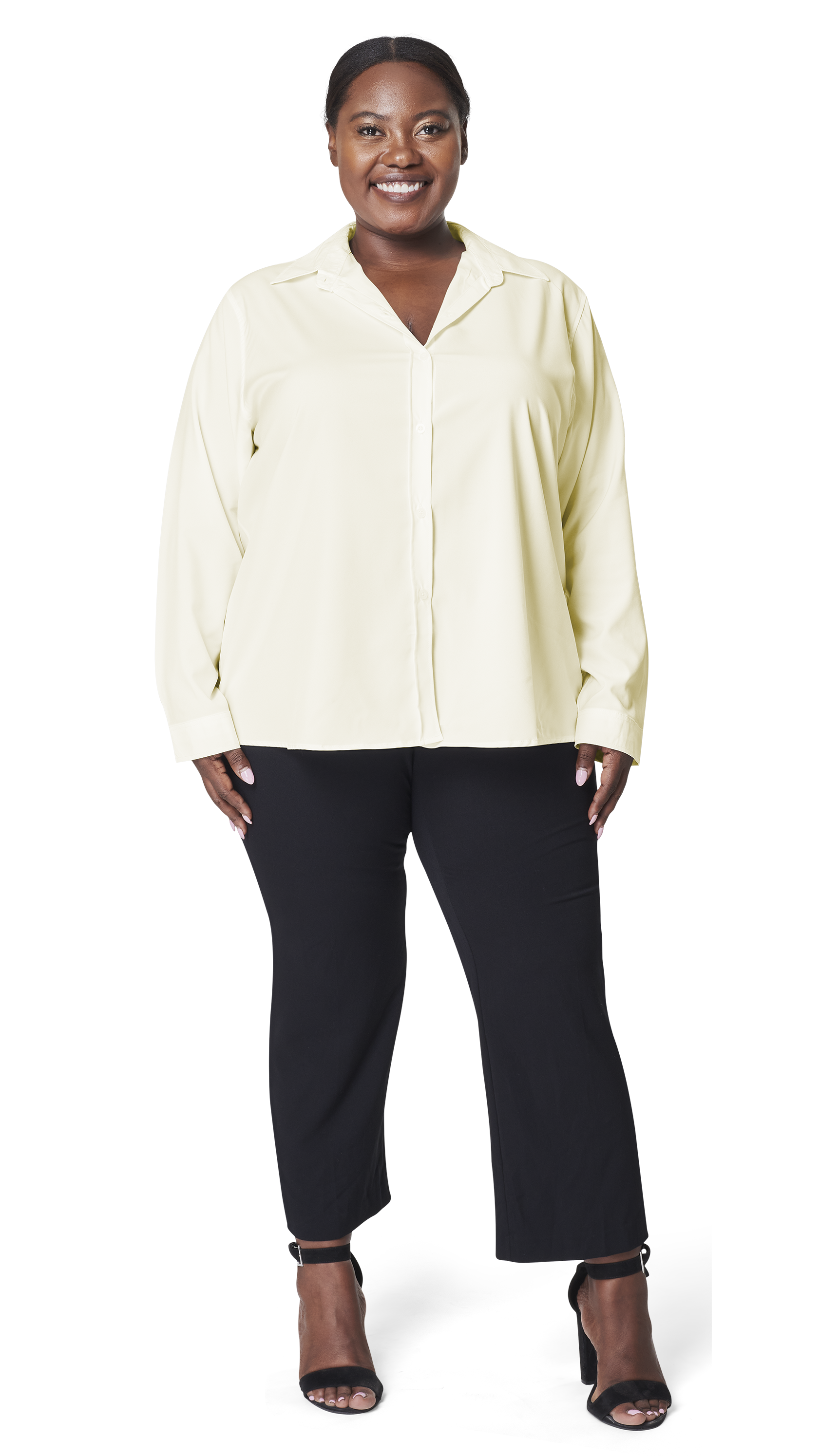 What our clients say
"Through my corporate coaching with Microsoft, I have been strengthening my coaching skills by working with teams and supporting managers in empowering their teams and designing an environment that consistently generates innovation and bottom line results."
Teresia
Microsoft
Who is it for?
AND WHAT WILL YOU LEARN?
This course is for individuals and coaches wanting to develop effective frameworks to work with teams both virtually and in-person.
This course is also for internal organizational coaches wanting to contribute to a productive working environment by fostering strong teams.
You will develop facilitation skills for team alignment and trust and the ability to develop team effectiveness.
You will gain a deeper ability to work with the systemic nature of teams.
Get in Touch With One
of our Enrollment Coaches