Neuro-Linguistic Programming (NLP) is the systematic study of human communication and how humans create their reality. NLP is often known as the study of replicating excellence, as it tries to answer the question, "How do successful individuals consistently achieve the results they do?" Successful people have naturally created productive strategies, which they can repeat and map over to different areas of their lives.
NLP for Coaches is a coaching mastery course designed to equip you with a deeper understanding of NLP theory and practices. The skills you will learn will help you recognize and change the structure of clients' habits and enable their personal growth.
This course counts towards training as a Neuro-Linguistic Practitioner. The course will be available soon.

ONLINE IN ENGLISH
This course is scheduled based on interest. Please register your interest on the form below.

DURATION AND TIME REQUIREMENT
8 WEEKS
3h15 mins PER WEEK

YOUR UPCOMING FACILITATOR

PRICE
Want to explore if Neuro Linguistic Programming for Coaches is right for you?
Our Enrolment Coaches will guide you.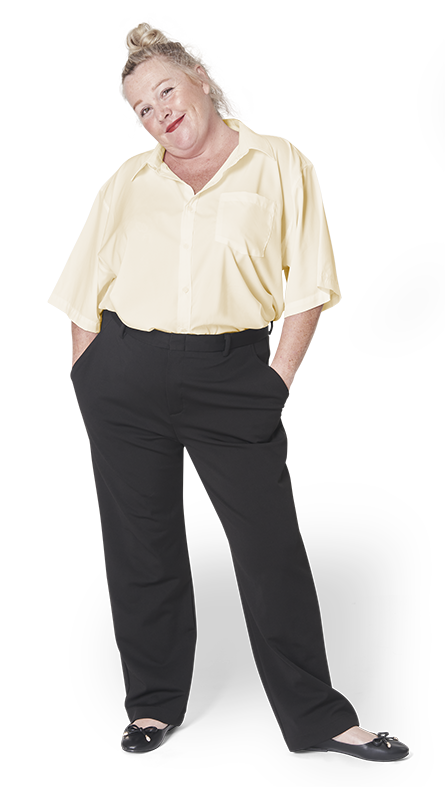 Who is it for?
AND WHAT WILL YOU LEARN?
This course is for individuals who are already practicing coaches and wish to deepen their skills to help clients transform their personal and professional lives.
You will develop improved communication tools that can be used in various coaching topics.
You will build a deeper understanding about what a developed and resourceful state is to help the coaching process and your clients.
You will enhance your ability to maintain neutrality and objectivity in a coaching session, as well as a toolset to develop your coaching business and expertise.
Get in Touch With One
of our Enrollment Coaches