Elements of the Program: Training Yourself as a Trauma Coach
This program is designed to equip individuals, coaches and leaders with five powerful formats for helping yourself and others to cope with trauma. All of these techniques can be seamlessly integrated into any general facilitation with an individual or group. The course consists of six, three-hour online sessions, which enable you to develop basic competence with all basic trauma methods.
The course is divided into two modules:
Module 1 teaches you, as a leader or an individual how to assist stressed individuals by using easy-to-apply processes. Module 2 teaches more complex processes
for coaches working with teams, and in face-to-face coaching situations.

ONLINE IN ENGLISH
NEXT START DATE:
TO BE ANNOUNCED

DURATION AND TIME REQUIREMENT
6 WEEKS
3H15 MINS P/ WEEK

YOUR UPCOMING FACILITATOR

PRICE
Want to grow your skills to handle trauma?
Our Enrolment Coaches will guide you on the program.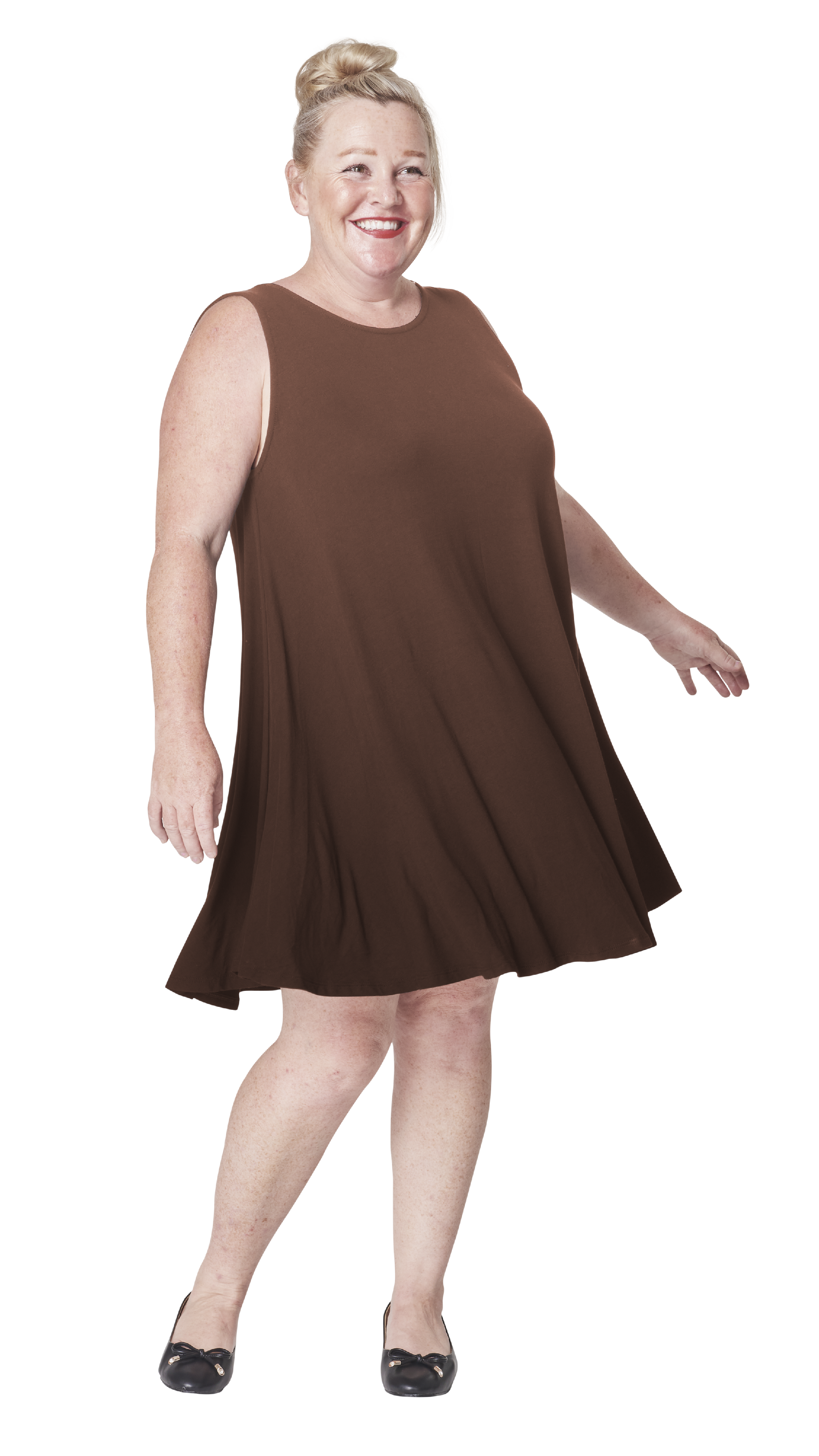 Who is it for?
AND WHAT WILL YOU LEARN?
This course is for individuals, coaches and professionals who wish to develop a deeper understanding in the area of trauma.
This course teaches skills that can be applied in personal and professional settings.
You will gain the ability to identify various kinds of trauma and understand the key emotions of trauma.
You will walk away with a Solution-Focused and "no-blame" approach to communication in a trauma setting that will help the person to feel a little lighter.
Get in Touch With One
of our Enrolment Coaches