Erickson's Brain Hacks for Teens course is designed for teenagers who would like to improve their ability to manage stress, set goals, and communicate more effectively with their teachers, parents, and peers. Developing self-coaching skills has proven to enable adults to foster better relationships, and improve their careers and overall wellbeing. This course has been developed to deliver the same empowerment to teens aged 10 to 16.

ONLINE IN ENGLISH
REGISTER YOUR INTEREST BY FILLING OUT THE FORM BELOW

DURATION AND TIME REQUIREMENT
4 WEEKS
90 MINUTES P/ SESSION

YOUR UPCOMING FACILITATOR
PRICE
Who is it for?
AND WHAT WILL YOU LEARN?
This course is suitable for Middle and High School students, ages 10 to 16.
You will begin to recognize, understand and manage your own emotions and stressors.
You will gain the ability to communicate effectively with others with a team setting.
You will learn how to give and receive feedback to feel appreciated by your teachers, parents and friends.
Want to explore if Brain Hacks for Teens is right for you?

Our Enrollment Coaches will guide you.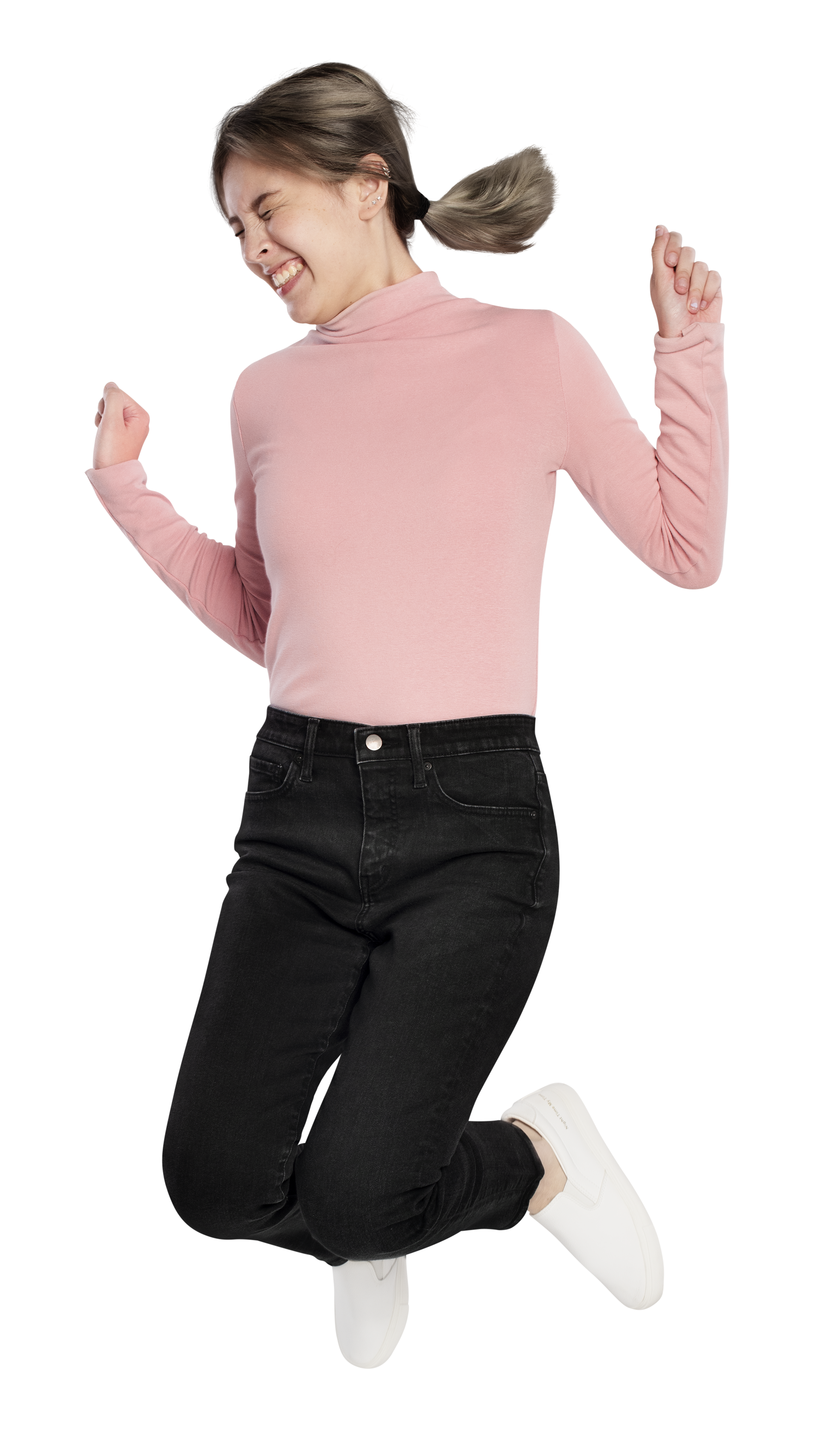 Get in Touch With One
of our Enrollment Coaches