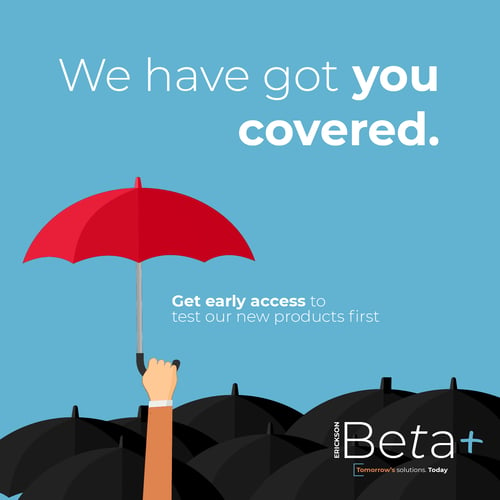 Introducing Beta+, an exclusive sub-brand under the ECI umbrella, where coaches go on an exciting journey of product exploration. Here, we unveil cutting-edge offerings that have yet to grace the market, allowing coaches a unique opportunity to test them at a special discounted rate. These courses will be tested by YOU, gauging YOUR interest and enthusiasm of our coaching community before their grand debut on the main ECI platform as fully-fledged courses.

As a proud subsidiary of ECI, every course and material in Beta+ will run a trial, which means an exclusive pass to these innovative products at an unbeatable price.

Step into the future of coaching with Beta+; where products are not just offerings but MVPs, paving the way for excellence in coaching practices.
View our
PRODUCT CATALOGUE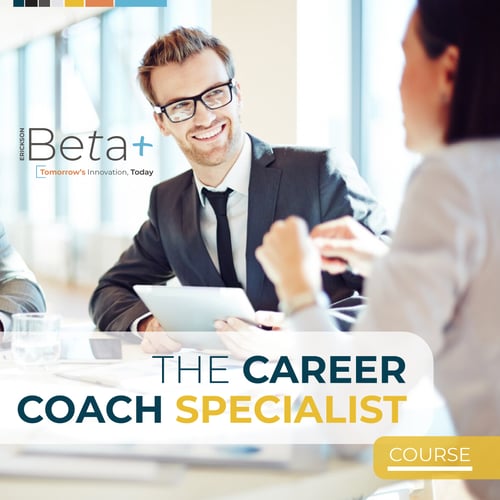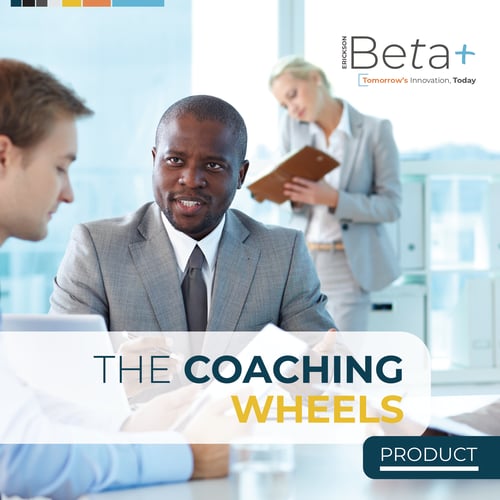 How are Erickson Beta+ and Erickson+ connected?
Erickson+ members are the first to know about new courses and products that can be tested.

Premium Erickson+ members will receive discounts on certain Beta+ products and will have a first option to sign up for new Beta+ innovations.

Are you ready to be the first? Sign up and join us on Erickson+