Join our Global team
What's Cool about working at Erickson?
As a fully remote organization, we offer flexibility in working hours and the opportunity for you to integrate your work into your life.

As a global organization, we also don't mind where you are. So, if you fancy life in Thailand for a few months or nomadic life, as long as you're delivering the results, you can choose your home!

Erickson offers competitive salaries that are globally benchmarked for the industry.
We also offer many benefits including free professional development, medical, dental and 25 days' vacation leave a year, plus paid sick leave. (For global contractors, we offer cash equivalents so that you can ensure your benefits are covered to suit your needs.)

We offer profit sharing, deep thinking working days (what? no meetings today!) and many creative ways of work that just make it awesome to be part of our team.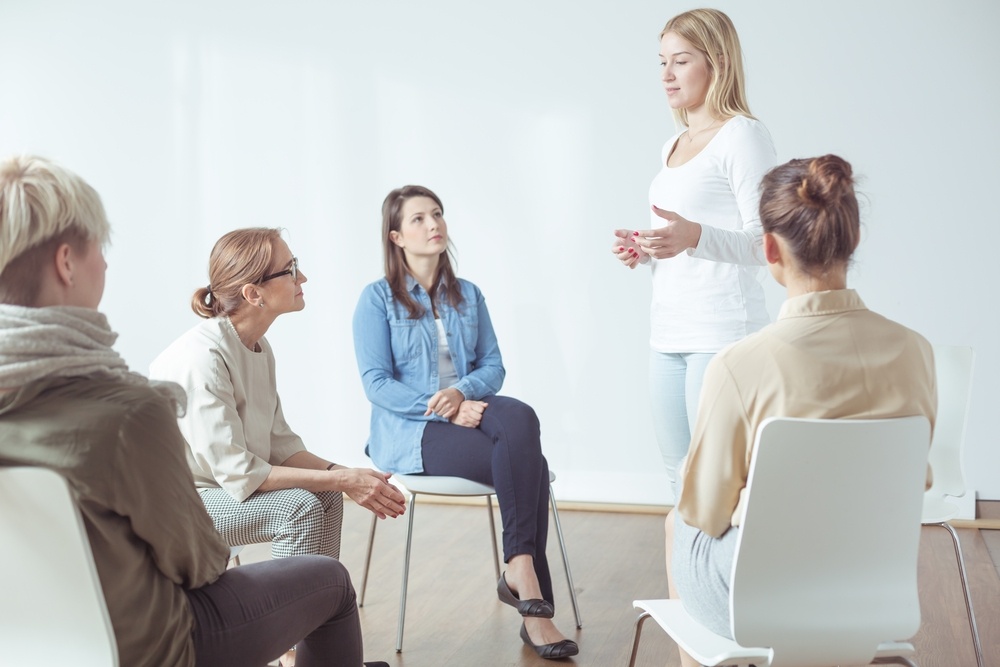 CONTRACT
Erickson-trained Coach Facilitator
We are seeking individuals ready and willing to become approved Leader as Coach Facilitators for Erickson!
The Leader As Coach course is becoming our most popular B2B course that organizations are interested in. This is because this course provides a streamlined coaching based model of communication that managers, supervisors etc can apply immediately in their interactions with their team members.
To learn a little bit more about LAC you can visit this link:
To be eligible for this opportunity you need:
To be a graduate of The Art & Science of Coaching

Have a strong corporate background including seniority in an organization which includes possessing a reputable job title

Be willing to commit to the Leader as Coach Train the Trainer scheduled to begin mid June. This will run twice a week online for four weeks at 7 am PST

Be willing to train both online and onsite (which may involve travel)

Have experience training / facilitating in a corporate environment, especially experience training at a managerial and executive level
If you fit the criteria above and this opportunity excites you, please forward your CV this email address: hr@erickson.edu
Please submit your CV before June 10th, 2023.
CONTRACT BASED
City Ambassador
Help bring onsite training back! Erickson's on the search for City Ambassadors in London, Milan, Toronto, Vancouver, New York, Ottawa, Calgary, Tokyo, Seoul and San Francisco. This role is designed to assist with on-the-ground logistics, sales, learner support, community growth and event planning.
Venue booking
Support during the event
Teaching assistant (TA)
Provide service support to learners where required
Arrange/co-ordinate graduation ceremonies to align with international standards
Support the development of the local alumni community
Ensure that onsite courses are resourced and managed smoothly so that learners have an excellent learning experience
Ensure student feedback and other metrics for each class in line with central processes
Communication aligned with Erickson Values and Standards
Required:
Successful completion of Erickson's "The Art and Science of Coaching"
Previous event experience
On the ground knowledge of your city
Apply by:
Sending a 1 min video sharing why you'd be a perfect ambassador, your history with Erickson and your favorite place in your city.
Twist! Please take the video from your favorite spot in the city. Please attach your CV.
Please send your application to Please email your application to
hr@erickson.edu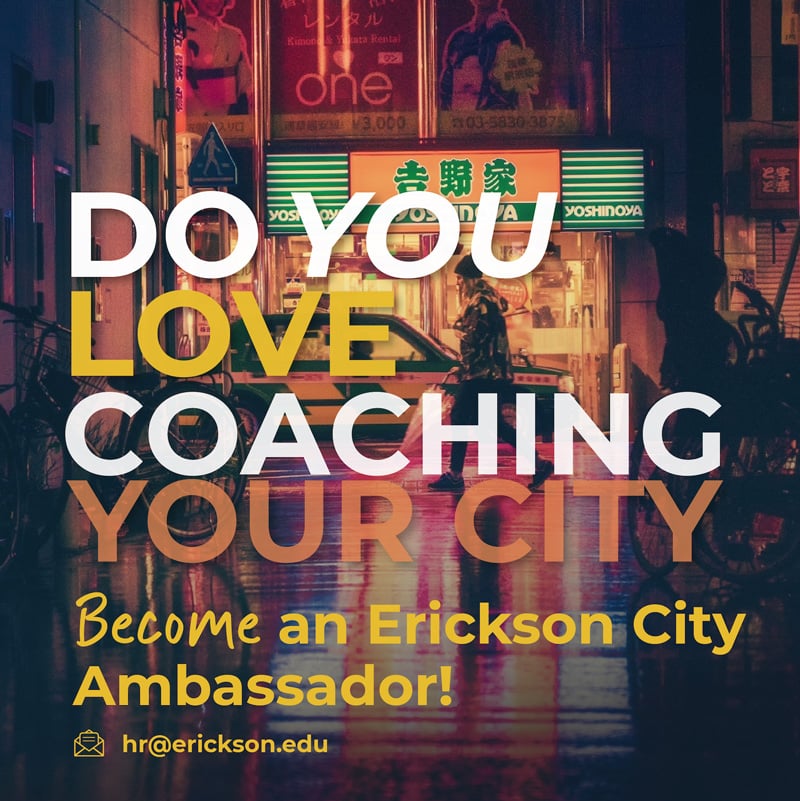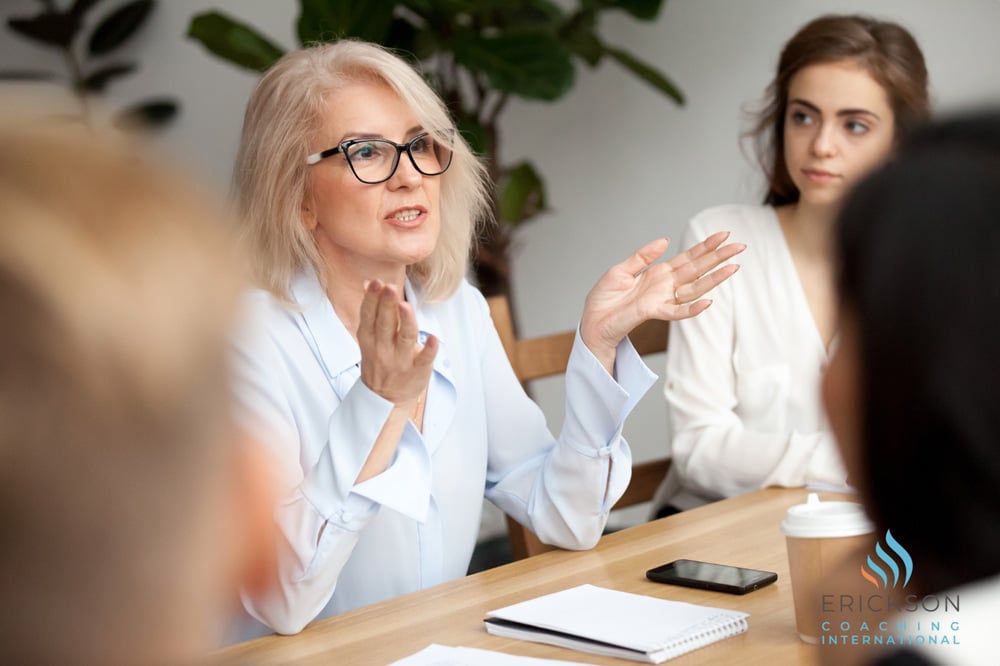 PART-TIME
Erickson-trained Coaches for Business Placement Europe
Erickson Coaches are in demand. If you are a qualified coach, have experience working in the business world and want to expand more strongly into Executive coaching, we invite you to apply.
Our Coach Placement Program enables you to gain experience at your level.
We are looking for coaches who can speak:
English
Italian
French
Bulgarian
Polish
PART-TIME
Becoming an Erickson Facilitator Worldwide
Erickson's facilitators are the heart and soul of the organization. Some of our expert facilitators have been with us for 20+ years. If you would like to join our facilitator and training assistant team, kindly fill in the form below! We have a rigorous but rewarding learning journey to become a great facilitator. We believe in human transformation, a process enabled through great teachers.
Requirements:
ICF Professional Coach Certification preferable.
Minimum 5 years facilitation in a broad setting, including online training.
Must be an Erickson Alumni
Not currently hiring .
Check back early 2024 for an update.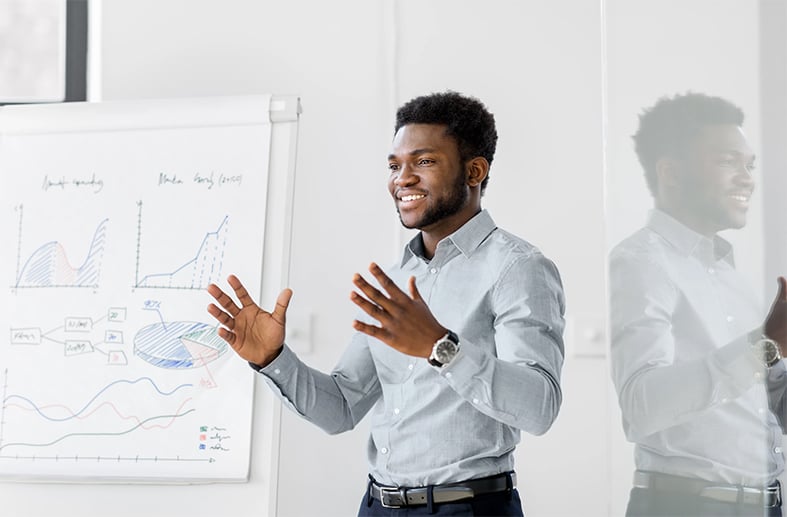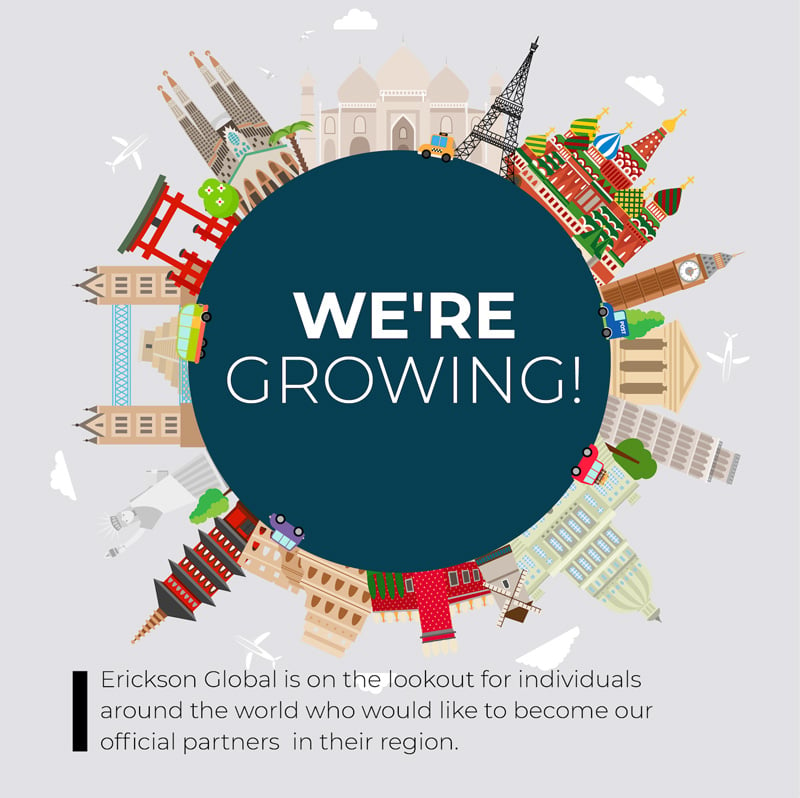 Global Partner
Become an Erickson Partner
We are looking to expand! Are you interested in becoming an Erickson recruit partner?

What you are expected to do:
Lead the market development of your region to educate and inspire customers on continuous life-long development through a variety of Erickson's offerings
Recruit new Erickson customers and organize onsite and online courses in
collaboration with Erickson Global Headquarters
Attract Erickson graduates, coaches, and facilitators to form a local community and engage with continuous learning
Contact us if you
Demonstrate a strong passion for developing and enlightening people,
facilitating group learning and coaching
Are an experienced business leader: 10+ years of corporate experience in marketing and sales preferably in learning and development, OR 10+ years of experience in Human Resources
You are an experienced coach or facilitator 10+ years of experience in executive coaching or life coaching and have an existing and growing local customer base
Please submit your CV to hr@erickson.edu with the subject line Partner Application