Research shows that highly successful people and top-performing leaders use simple but effective mindfulness techniques to become more centered, gain better emotional control, and make positive decisions.
The Art & Science of Mindfulness helps you to develop techniques that focus your attention, suspend judgment, become aware of habitual filters and overcome limiting stories. It teaches you to detach from the ongoing stressful attempts at control. It focuses on the present moment and supports the innate goodness in each person, which in turn assists you to become calmer, more focused and able to create what you want.

ONLINE IN ENGLISH
NEXT START DATE:
TO BE ANNOUNCED

DURATION AND TIME REQUIREMENT

YOUR UPCOMING FACILITATOR

PRICE
Want to explore if The Art & Science of Mindfulness is right for you?
Our Enrollment Coaches will guide you.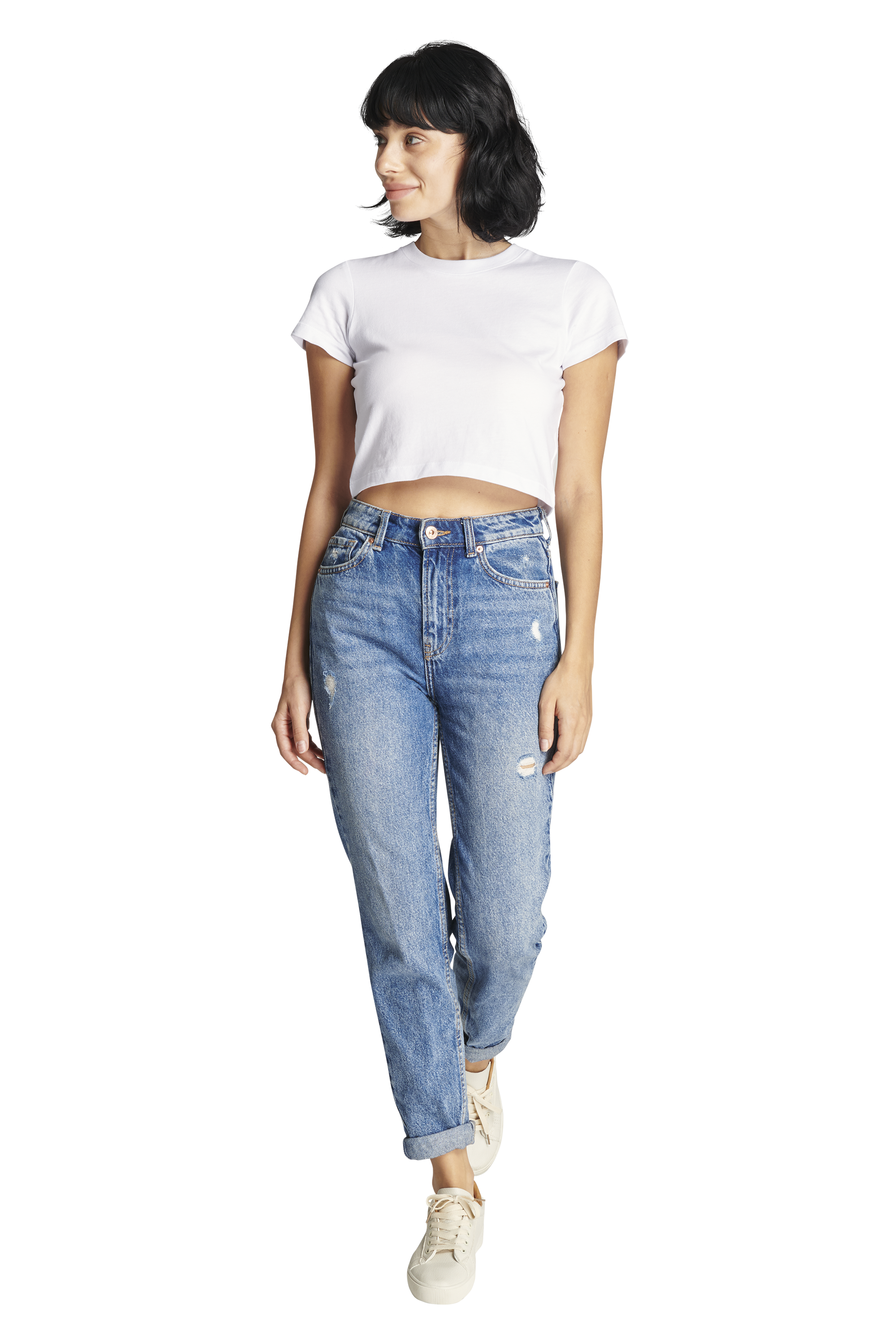 Who is it for?
AND WHAT WILL YOU LEARN?
This course is for individuals, coaches and professionals wanting to increase their effectiveness in their work, apply mindfulness techniques with their clients, reduce anxiety and increase joy.
You will develop skills to practice mindfulness meditation and improved focus and concentration.
You will gain the capability to reflect rather than react.
You will increase self-awareness and creative flow in simple tasks.
Get in Touch With One
of our Enrollment Coaches