Coaching Competencies for Leaders is a short but impactful course that focuses on training fundamental coaching techniques for leaders applicable in both a one-on-one and team setting. The course develops coaching competencies that you can apply immediately with your direct reports, peers and colleagues, enabling you to become a more proficient leader. In turn, through role modeling, you expand the capabilities within your organization, and a coaching culture starts to emerge.
Coaching Competencies for Leaders also allows you as a leader to shift from a 'command and control' approach to an accountability coaching culture. Organizations and teams will discover and realize better communication, a reduction in crises and conflict. You will also experience more meaningful employee engagement, more productive work performance and improved business results.
The course content is structured around real case studies. Solution-Focused coaching is used as a fundamental tool to address these situations. Leaders from all levels of different organizations are welcome to participate in this program to deepen their leadership competence, share their knowledge, and grow with other exceptional leaders from around the globe.

ONLINE IN ENGLISH
This course is scheduled based on interest. Please register your interest on the form below.

DURATION AND TIME REQUIREMENT
10 WEEKS
2 HOURS 15 MINS P/ WEEK

YOUR UPCOMING FACILITATOR

PRICE
Want to explore if Coaching Competencies for Leaders is right for you?
Our Enrollment Coaches will guide you.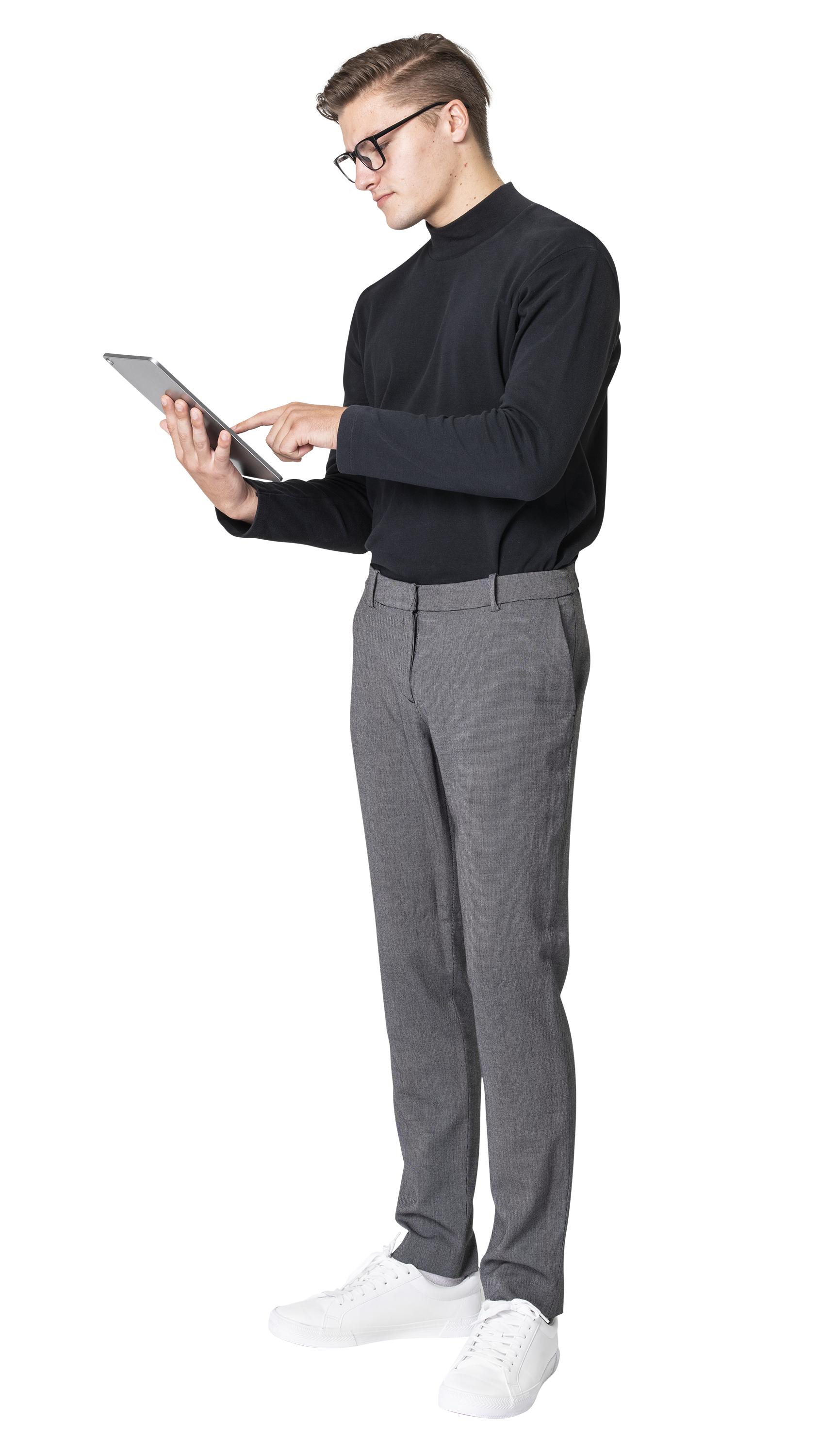 Who is it for?
AND WHAT YOU WILL LEARN
This course is for companies that wish to develop coaching competence to drive the organization's strategic goals, deepen leadership competence, foster a culture of excellence.
You will gain an ability to effectively and consistently apply the coaching basics: listening, asking empowering questions and following up to instill accountability.
You will gain tools to resolve conflict within a team and productively handle opposition.
You will develop a deeper understanding of how to embed outcome-based objectives that are clearly articulated.
Get in Touch With One
of our Enrollment Coaches