The Parent as Coach program provides simple yet powerful techniques that empower you to build a strong, respectful and loving relationship with your child.
Confidently raise and create a deeper connection with your child. Become a parent who knows how to face the digital challenges of today's world by enhancing communication and social-emotional skills in your children. Discover key aspects of a child's brain development and how to use this knowledge to spend meaningful time with your child. Become curious about your child's learning process and build plans together. Encourage a joyful, loving connection between you and your child through deep listening, powerful questioning and inspiring storytelling. Prior coaching experience is not necessary.

ONLINE IN ENGLISH
NEXT START DATE
May 4th 2023
Thursdays
7am - 9:15am PST

DURATION AND TIME REQUIREMENT

YOUR UPCOMING FACILITATOR
PRICE
Want to explore if Parent as Coach is right for you?
Our Enrollment Coaches will guide you.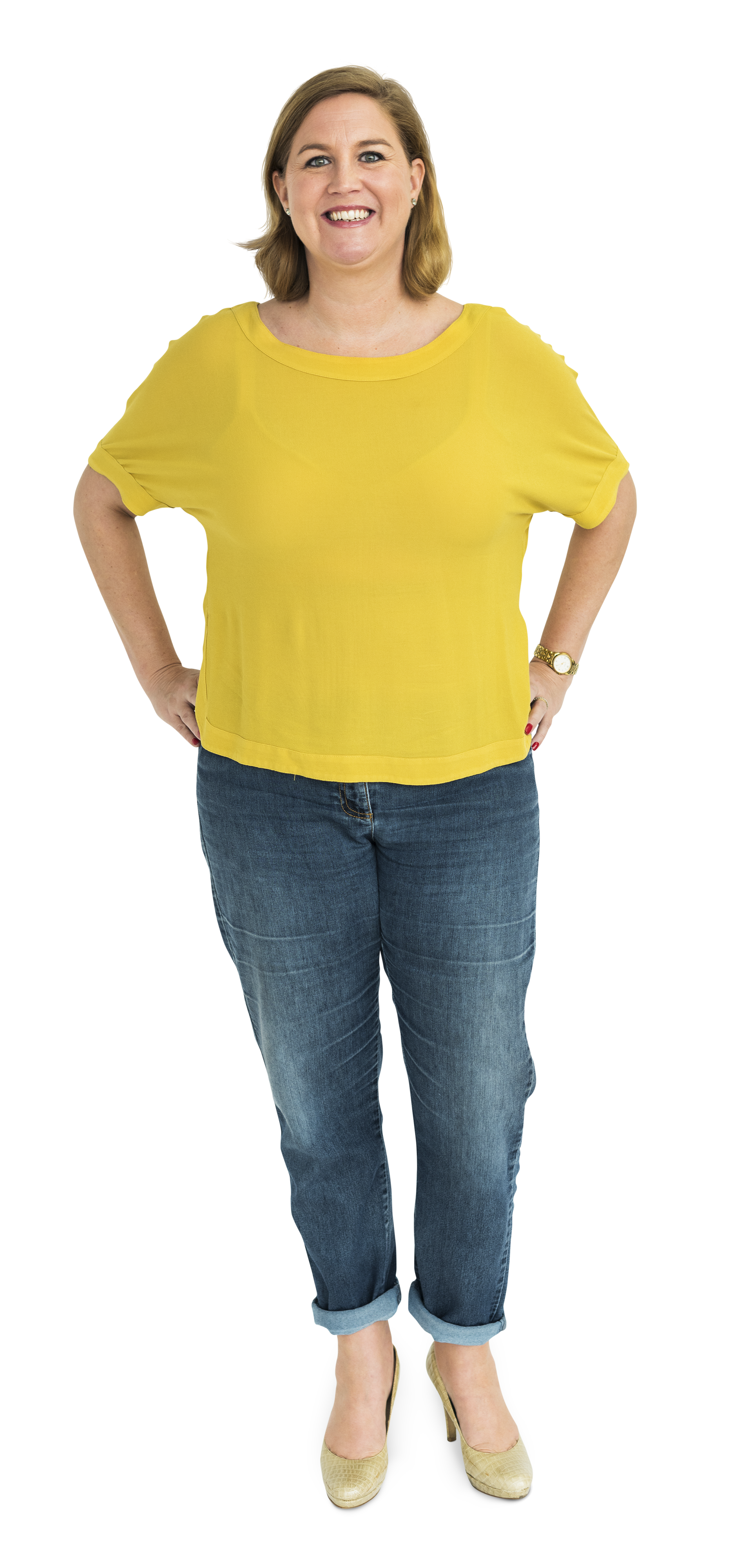 Who is it for?
AND WHAT WILL YOU LEARN?
This course is for parents who want to find the balance between supporting and challenging their children in a positive way.
You will discover approaches to assist your child to develop into a confident, possibility-oriented and loving adult.
As a coach, you will understand the difference between being a professional coach and a family member.
You will gain knowledge of the child's brain at different development stages and how this impacts behavior.
Get in Touch With One
of our Enrollment Coaches