Start Date: 18th July 2023

Classes: Tuesdays | 9.00 - 12.15 am PST

Duration: 8 sessions

Upcoming Facilitator: Paul Gossen

Price: CAD 1,499 | USD 1,100 | EUR 1,005
This program offers a rich learning environment, working with experienced professional peers, powerful tools and a transformational mindset built on insight and experience. If you have studied Erickson Solution Focused Coaching, you already have the foundation to become an elite corporate coach. Discover and own the transformational power that you already have in this 8-session journey to mastery.
Who is this course for:
Erickson graduates
Existing Coaches
Internal Coaches
Corporate Coaches
What you will learn:
We present a unified mastery model that will transform your mindset and coaching expertise in all 4 areas at once.
Executive Corporate Mastery
Team Corporate Mastery
Organizational Corporate Mastery
Sales Corporate Mastery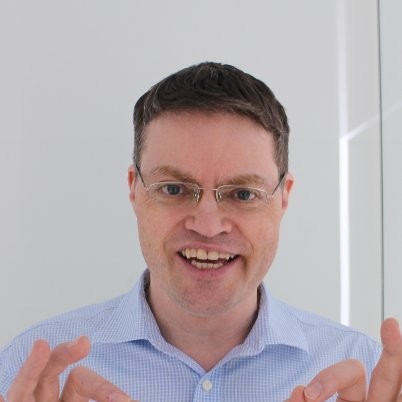 Paul Gossen
Paul Gossen (PCC), is a Senior Trainer with Erickson Coaching International with 20+ years in the field. Paul has conducted more than 100 business transformation projects worldwide from small early-stage companies to enterprise-scale organizations. Paul provides strategic transformation, executive coaching, strategic growth facilitation and leadership training services.

Paul has rolled-out projects with large enterprises like SAP, Alibaba, GSK, Blue Focus, Amex.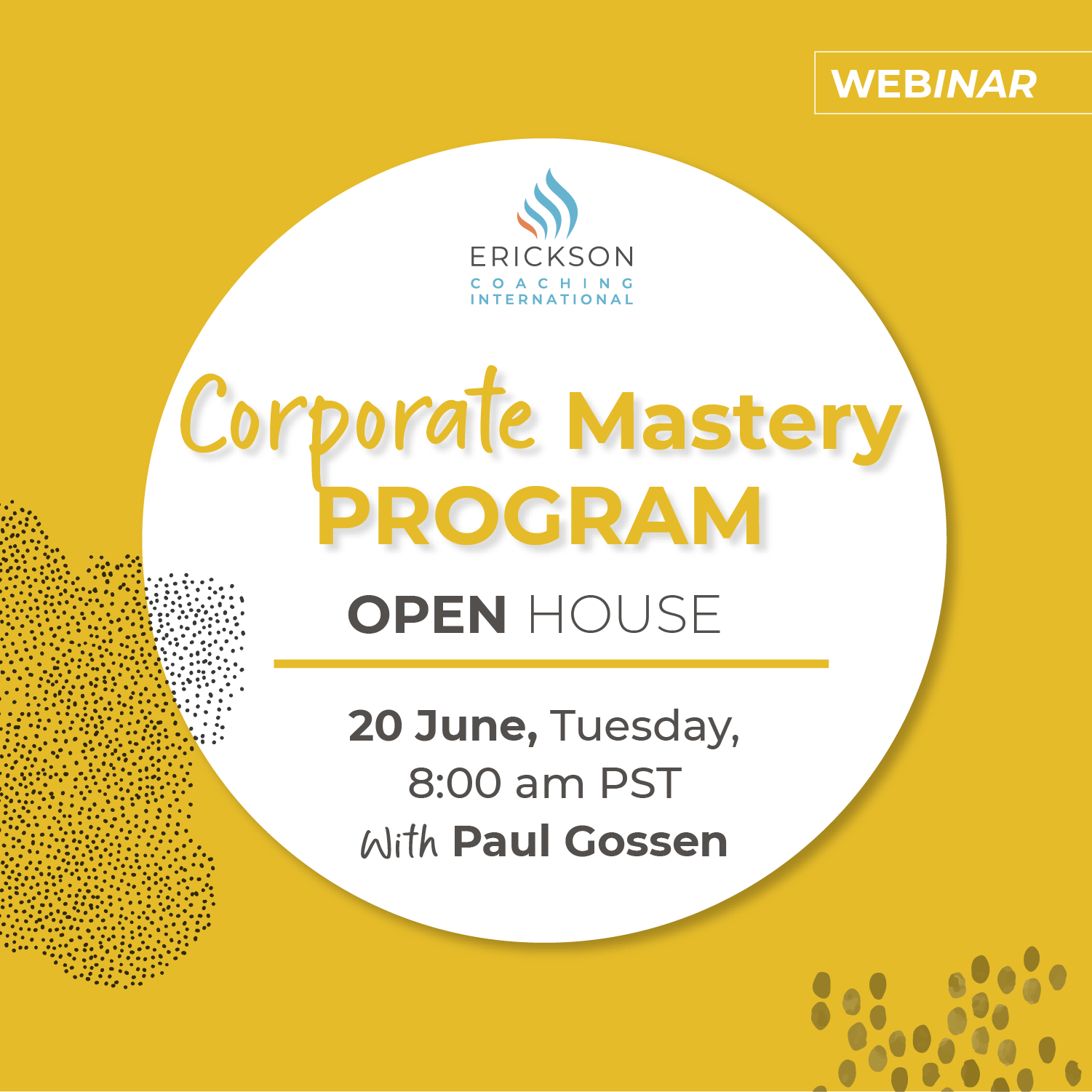 Sign up for our
Open House

to:



gain a strong understanding of the importance of coaching in a corporate environment

learn how this course will guide you towards executive, team, organizational, and sales coaching mastery




gain an understanding to the tools, mindset, and hands-on practice that accompany this course

find out more about Erickson's Corporate Mastery course and meet the facilitator, Paul Gossen